Rom-Econs: Grapevine Developments as Famous Film Couples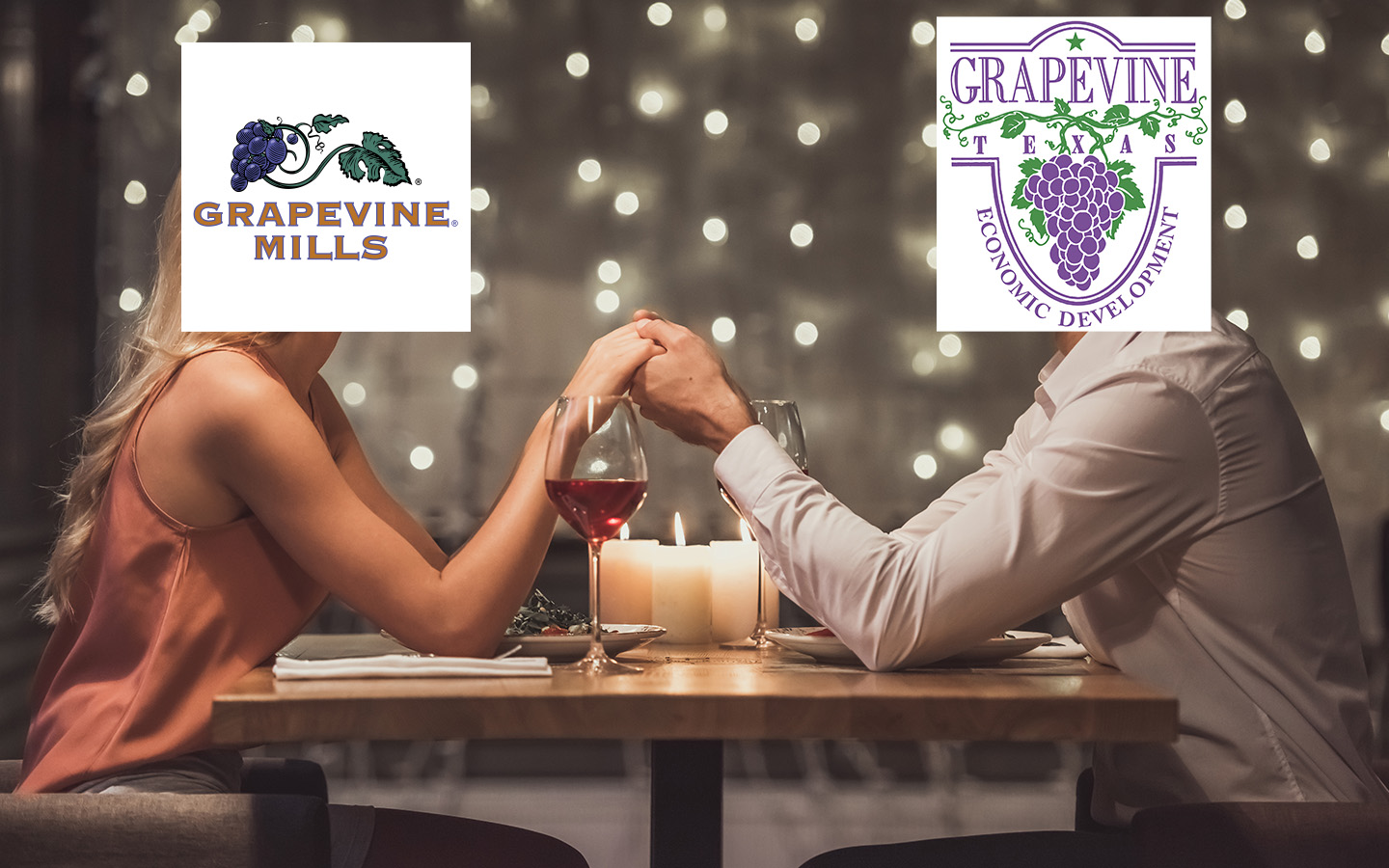 As Valentine's Day approaches, we can think of no better thing to celebrate than the long-lasting love between local businesses and the City of Grapevine. And, while rom-coms aren't quite the same as public-private partnerships, we've noticed a few startling similarities as we ponder the beautiful relationships that make this City special.
Here's a list of collaborations that bring out the best in our community, and their movie counterparts:
North Grapevine & The Mills Corporation - Joe Fox & Kathleen Kelly, You've Got Mail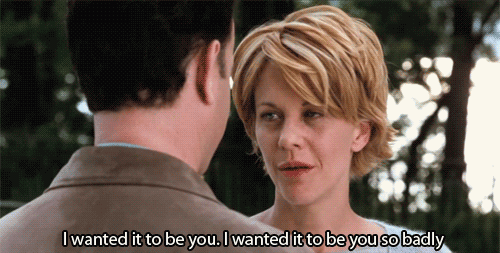 It's unlikely that Nora Ephron had Grapevine Mills on her mind when she was putting together one of the most widely-beloved genre films of all time, but You've Got Mail hit theaters shortly after The Mills Corporation came to town. And, just like in the movie, City leaders had no idea who they were talking to when this relationship got started.
Simon Property Group & Meow Wolf – Anna Scott & William Thacker, Notting Hill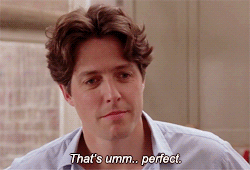 A hip-and-trendy new concept meets a charming-but-old-school suitor this summer when Meow Wolf finally breaks toward "Will They" rather than "Won't They." Their partnership wasn't quite as dramatic as the chaotic romance between Julia Roberts and Hugh Grant in Notting Hill, and hopefully won't require any spilled orange juice. But we fully expect it to bring the same star power.
Delaney Vineyards & Chicken N Pickle – Jerry Maguire & Dorothy Boyd, Jerry Maguire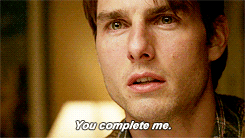 A restaurant concept paired with one-of-a-kind entertainment and seated just beside one of our most iconic vineyards? You had us at "hello." Even better, nobody had to rage quit their office, steal a goldfish, and bet the entire business on an injury-prone professional athlete. In our humble opinion, Chicken N Pickle completes Delaney Vineyard just like Dorothy completes Jerry Maguire.
Gaylord Texan & Great Wolf Lodge – Kat Stratford & Patrick Verona, 10 Things I Hate About You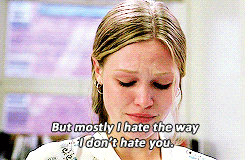 It turns out that two marquee hotels can and have thrived right across the street from each other. The collaborative spirit of Grapevine is on display any time a major conference comes to town, leading to a much healthier collaboration than the one arranged between Julia Stiles and Heath Ledger in 10 Things I Hate About You. Name a better enemies-to-lovers pair in Grapevine. We'll wait.
The 185 (Kubota, Southland Holdings, Paycom) – Berke Landers, Allison McAllister, Kelly Woods; Get Over It!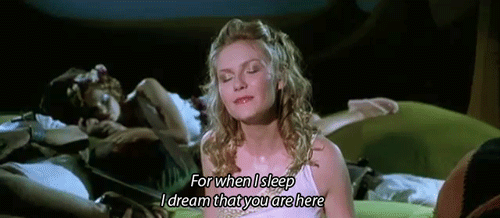 We will admit that this is the most niche reference on the list, but it's hard to find ensemble rom-coms where everyone gets to be happy in the end. Loosely based on Shakespeare's 'A Midsummer Night's Dream,' Get Over It! answers the question: "what if MTV made High School Musical?" As in the play and the film, all the tenants on The 185 found just what they needed here in Grapevine... only nobody had to take an arrow to the knee. Bonus points for the day we put the finishing touches on that elusive Bentley 'Striker' Scrumfeld-type of development that will add some extra entertainment to this area.
TEXRail, The Cotton Belt Line, & Dallas Road – Kimmy Wallace, Julianne Potter & Michael O'Neal, My Best Friend's Wedding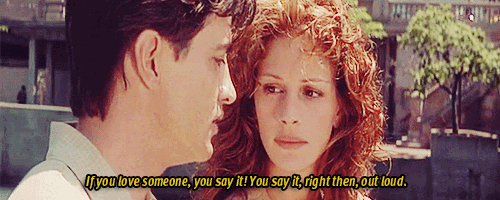 They've known each other forever, but the arrival of TEXRail really kindled a flame. It's no secret that Grapevine has some history, the railroad tracks that intersect Main Street being a prime example. Freight moved through the City every now and again for decades, but the real explosion of growth in this section of town came with the commuter rail line that now provides direct service to Fort Worth and DFW International Airport. Unlike My Best Friend's Wedding, however, nobody had to be the bad guy or get chased across town.
Grapevine Parks and Recreation & Historic Main Street – Iris Simpkins & Miles Dumont, The Holiday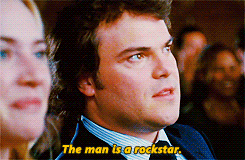 How do you take something as amazing as Main Street (or Kate Winslet) and make it even better? You add Christmas, obviously. Our Parks and Recreation department didn't run into the vendors of Main Street during an impromptu life swap from England, but we think they have the same cuddly-warm charisma that made Jack Black a surprisingly strong lead in The Holiday. And they've been known to orchestrate a little bit of their own music, too.
South Grapevine & GameStop – Mia Thermopolis & Michael Moscovitz, The Princess Diaries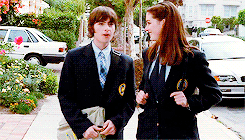 Much like Anne Hathaway, Grapevine had quite a glow-up between 1973 and 2023. We can debate the value of the nerdy-girl-removes-glasses trope, but The Princess Diaries captured the basic highs and lows. You learn a lot about yourself and the people who pay attention to you, and no one understood Grapevine like the first major company to place their headquarters here. GameStop saw us when we were invisible, and they've stood by us even without any M&M pizza in hand.
For more on Grapevine's iconic businesses and the growth of our community, check out the Growing Grapevine podcast or register to receive our monthly eNewsletter.