Texas Gov. Abbott Welcomes Kubota to Grapevine, Celebrates Official Opening of North American Headquarters
18 Jun 2020
Kubota, Ribbon Cutting
GRAPEVINE, Tx., (Apr. 7, 2017) – Kubota Tractor Corporation unveiled its new North American headquarters building in Grapevine, Texas, today in a special ribbon cutting ceremony with Governor Greg Abbott, Masatoshi Kimata, President and Representative Director of the Kubota Group, along with State and local officials and supporters from the Grapevine community who all helped to usher in a new era for the company.
The company's move to Texas from Torrance, Calif., is the most significant change it has undertaken in its successful 45-year history in the U.S., where it has introduced over the years a full line of iconic orange tractors, construction equipment, lawn and garden equipment and utility vehicles.
"Today is an important day for Kubota as this new building is both a testament to our commitment to the future growth of our business in the U.S., and our pledge of being a socially responsible corporate citizen and active business partner with the great state of Texas and the City of Grapevine," said Mr. Masato Yoshikawa, President and CEO of Kubota Tractor Corporation, at today's ceremony. "As a new employer to the area, our hope is to continue to attract talent from the local community with this open environment, state-of-the art workplace and continue our long-term growth strategy to strengthen the Kubota brand in the U.S."
Kubota has invested more than $50 million in the three-story, environmentally-friendly office building, which totals 193,000 square feet, and includes an onsite research and development facility, and is designed to maximize work efficiencies and conserve resources in alignment with Kubota's global brand statement, "For Earth, For Life."
"Kubota is the model business partner," said Governor Abbott. "The new headquarters not only stands as a symbol for their hard work up to this moment, but also for the solid foundation for which they're able to continue building for a prosperous future here in Texas. We are proud that job-creating industry leaders like Kubota are calling Texas home, and thank them for their confidence in the Lone Star State and the hard-working people of Grapevine."
The headquarters building houses Kubota Tractor Corporation and Kubota Credit Corporation, placing Kubota's leadership and professional staff closer to the company's major markets and its manufacturing, assembly and distribution facilities in Georgia and Kansas. By centrally locating more of its operations, Kubota will be able to respond more quickly to changes in markets and the industry, and streamline its operations for both dealer and customer benefit.
Currently, 275 employees are working in Grapevine as a culmination of new hires and relocated employees from Torrance, Calif., and Suwanee, Ga. The building is large enough to accommodate nearly 600 employees with room to expand.
About Kubota Tractor Corporation
Kubota Tractor Corporation, Grapevine, Texas, is the U.S. marketer and distributor of Kubota-engineered and manufactured machinery and equipment, including a complete line of tractors of up to 170 Gross hp, performance-matched implements, compact and utility-class construction equipment, consumer lawn and garden equipment, hay tools and spreaders, commercial turf products and utility vehicles. For product literature or dealer locations, contact: Kubota Tractor Corporation, 1000 Kubota Drive, Grapevine, TX 76051, (888) 4-KUBOTA [(888) 458-2682], Ext. 900, or visit www.kubota.com.
More Topics
GRAPEVINE: OPEN FOR ADVENTURE! In this video, Mayor William D. Tate recounts the journey Grapevine has been on through the COVID-19 pandemic. Enjoy a stroll back into Grapevine's past - and a bit of the present.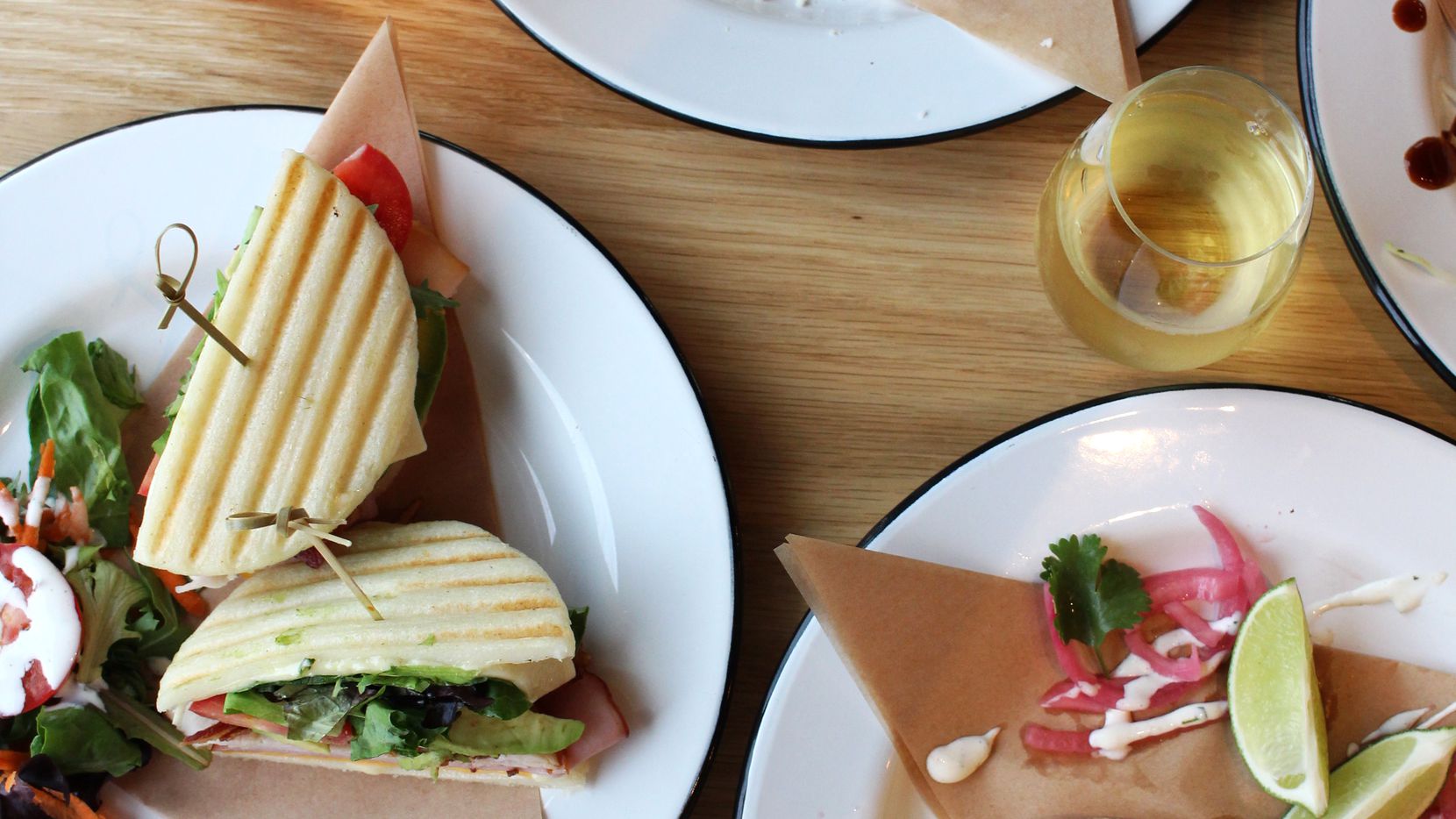 Harvest Hall, the coming-soon food hall inside downtown Grapevine's Hotel Vin, has announced four of its seven culinary concepts ? Arepa TX, Chick & Biscuit, Four Sisters: A Taste of Vietnam, and Spuntino ? all expected to open this summer. Each of the restaurants is already local and family-owned-and-operated,...
Grapevine, Texas (June 6, 2018) — The Grapevine City Council and Paycom are proud to announce that Paycom Software, Inc., ("Paycom") an award-winning U.S.-based human capital management technology provider, will be relocating its Texas operations center to Grapevine, Texas. Oklahoma City-based Paycom will occupy approximately 14 acres of the City...