The Frontier Spirit 2
18 Jun 2020
Covid-19, William D. Tate
GRAPEVINE: OPEN FOR ADVENTURE!
In this video, Mayor William D. Tate recounts the journey Grapevine has been on through the COVID-19 pandemic. Enjoy a stroll back into Grapevine's past - and a bit of the present.
More Topics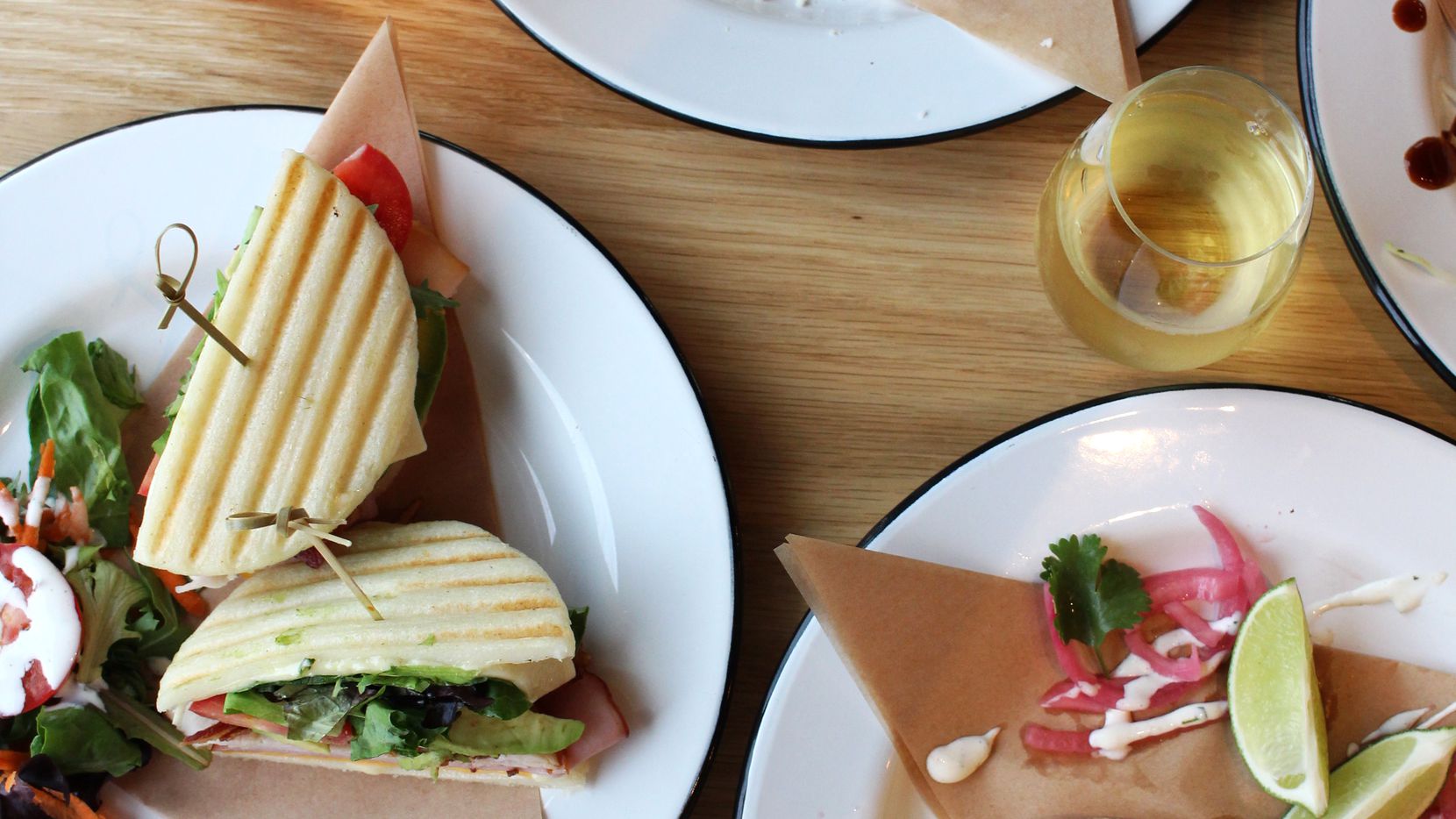 Harvest Hall, the coming-soon food hall inside downtown Grapevine's Hotel Vin, has announced four of its seven culinary concepts ? Arepa TX, Chick & Biscuit, Four Sisters: A Taste of Vietnam, and Spuntino ? all expected to open this summer. Each of the restaurants is already local and family-owned-and-operated,...
Grapevine, Texas (June 6, 2018) — The Grapevine City Council and Paycom are proud to announce that Paycom Software, Inc., ("Paycom") an award-winning U.S.-based human capital management technology provider, will be relocating its Texas operations center to Grapevine, Texas. Oklahoma City-based Paycom will occupy approximately 14 acres of the City...
The Application submittal period begins June 22, 2020 at 10 a.m. and ends July 1, 2020 at 6 p.m. Please take this time to read over the requirements and documentation that will be necessary to complete your application.