Tarrant County Small Business Assistance Grant
The Tarrant County Small Business Assistance Grant program is designed to provide financial assistance to very small businesses that have been adversely affected by the current COVID-19 public health emergency and most likely have found it difficult to apply and access other federal grants or loans through the SBA or traditional banks and lending institutions. This grant program is aimed at assisting small businesses with the costs of business interruption caused by required closures.
The dollar amount of individual grants will be determined by the financial information provided, the number of eligible grant applications received and the funding pool available, with no individual grant being more than $10,000. An amount of $30 million in CARES Act funds has been allocated by the Tarrant County Commissioners Court to the Small Business Assistance Grant Program for grant funding purposes.
More Topics
GRAPEVINE: OPEN FOR ADVENTURE! In this video, Mayor William D. Tate recounts the journey Grapevine has been on through the COVID-19 pandemic. Enjoy a stroll back into Grapevine's past - and a bit of the present.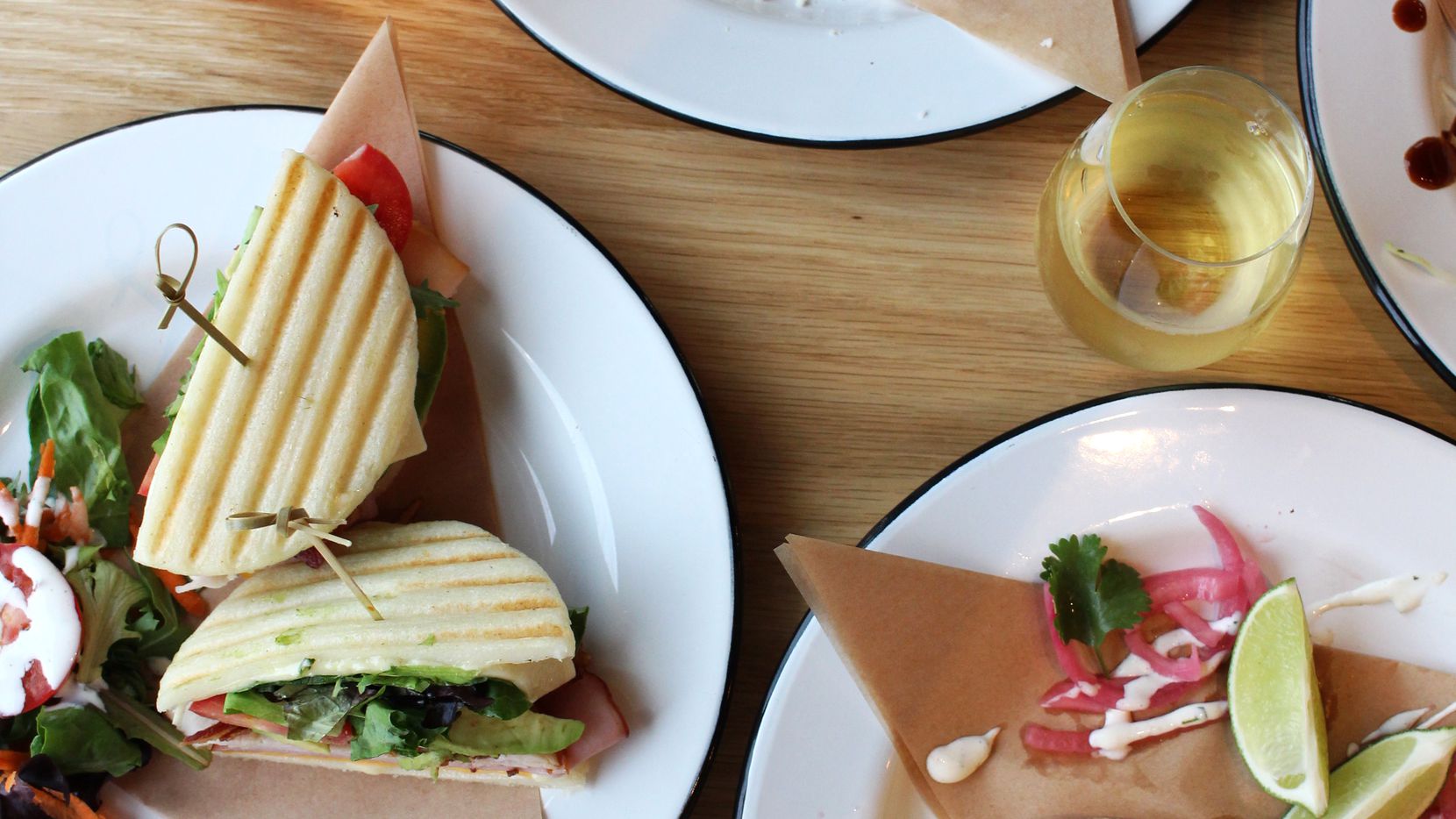 Harvest Hall, the coming-soon food hall inside downtown Grapevine's Hotel Vin, has announced four of its seven culinary concepts ? Arepa TX, Chick & Biscuit, Four Sisters: A Taste of Vietnam, and Spuntino ? all expected to open this summer. Each of the restaurants is already local and family-owned-and-operated,...
Grapevine, Texas (June 6, 2018) — The Grapevine City Council and Paycom are proud to announce that Paycom Software, Inc., ("Paycom") an award-winning U.S.-based human capital management technology provider, will be relocating its Texas operations center to Grapevine, Texas. Oklahoma City-based Paycom will occupy approximately 14 acres of the City...