Grapevine Lets Local Businesses Access Market Intelligence for Free!

SizeUp — a premier business data evaluation tool — allows Grapevine Economic Development to offer the power of big data to its small and mid-sized business community . . . for free. Traditionally, only large corporations could afford to hire management consultants and research analysts to gain planning insights through massive — and expensive — data collection. Small businesses unable to access or afford business intelligence have been data disadvantaged.
SizeUp changes all of that. This powerful tool levels the business playing field by providing local businesses with easy-to-understand market research based on big data, algorithm-based analysis, and super-computing. Small and mid-sized companies can use SizeUp to benchmark and rank their performance against industry competitors.
"We are very excited to offer the SizeUp tool to our local business owners, entrepreneurs, and those looking to expand or relocate," said Steven Jones, Grapevine Economic Development Market Research Manager. "Grapevine has such a great business climate, and we are always looking for tools to better leverage success. SizeUp levels the playing field by providing smaller businesses with similar market intelligence previously only available to huge corporations. It's the data our businesses need."
Custom Data Tailored to Your Needs
SizeUp reveals the analytics of your sector and ignites plans for new opportunities. Data can be filtered and overlaid on custom maps, allowing business owners to explore a wide array of information in an easy-to-understand format. Demographic data transforms into heat maps, and local businesses are sorted and mapped with the click of your mouse. Once you have the data you need, you can even convert it to a PDF to download at no cost.
SizeUp empowers you to:
Compare your business performance to your industry competitors across multiple performance indicators.
Find potential customers, suppliers, and competitors.
Identify the best locations to target advertising based on industry and demographic characteristics of your ideal customer.
Analyze demographics by exploring nearby customer and employee characteristics.
You can answer questions such as:
Do I make more or less money than my competitors?
Where are similar businesses doing better or worse than mine?
Am I paying my employees more or less than my competitors?
Is my business in a growing or declining industry?
Getting started is easy. Visit Grapevine's SizeUp Tool, and enter your industry and "Grapevine, TX" in the respective boxes.
Features include:
Benchmark Performance — Compare a business' performance to other competitors in the industry. SizeUp uses millions of data points in its analysis.
Demographic Analysis — Interactively map the area's up-to-date demographic, labor force, and consumer expenditure data based on hundreds of variables.
Assess Competitiveness — Map where potential competitors, customers, and suppliers are located to determine how best to serve existing and new customers and to pick suppliers.
Find Best Places to Advertise — Determine the optimal areas to target the next advertising campaign based on industry performance and target markets.
User-friendly and Intuitive Interface — SizeUp is easy to navigate and use without training.
Caches User Information — SizeUp can access information previously entered on the same computer.
Grapevine Economic Development
Grapevine represents the best of what Texas has to offer: a thriving historic downtown, an active and vibrant community, fantastic shopping, dining, and entertainment, and a coveted school district in the center of one of the fastest-growing metropolitan areas in the country.
Please contact Grapevine Economic Development for assistance with your business needs. Follow us on Facebook, Twitter, LinkedIn, and Instagram, and sign up for our newsletter!
Check out The Growing Grapevine podcast! Find it on your favorite podcast apps like Apple Podcast, Stitcher, Spotify, and Amazon Music. You can also check out the latest episode here.
More Topics

From KERA News: First, it was The Wild Detectives bookstore setting up shop in the Bishop Arts District in 2014. It was the first bookstore in the area to serve both alcohol and a distinctly sophisticated choice of books. Read the complete article from Texas Standard The National Daily...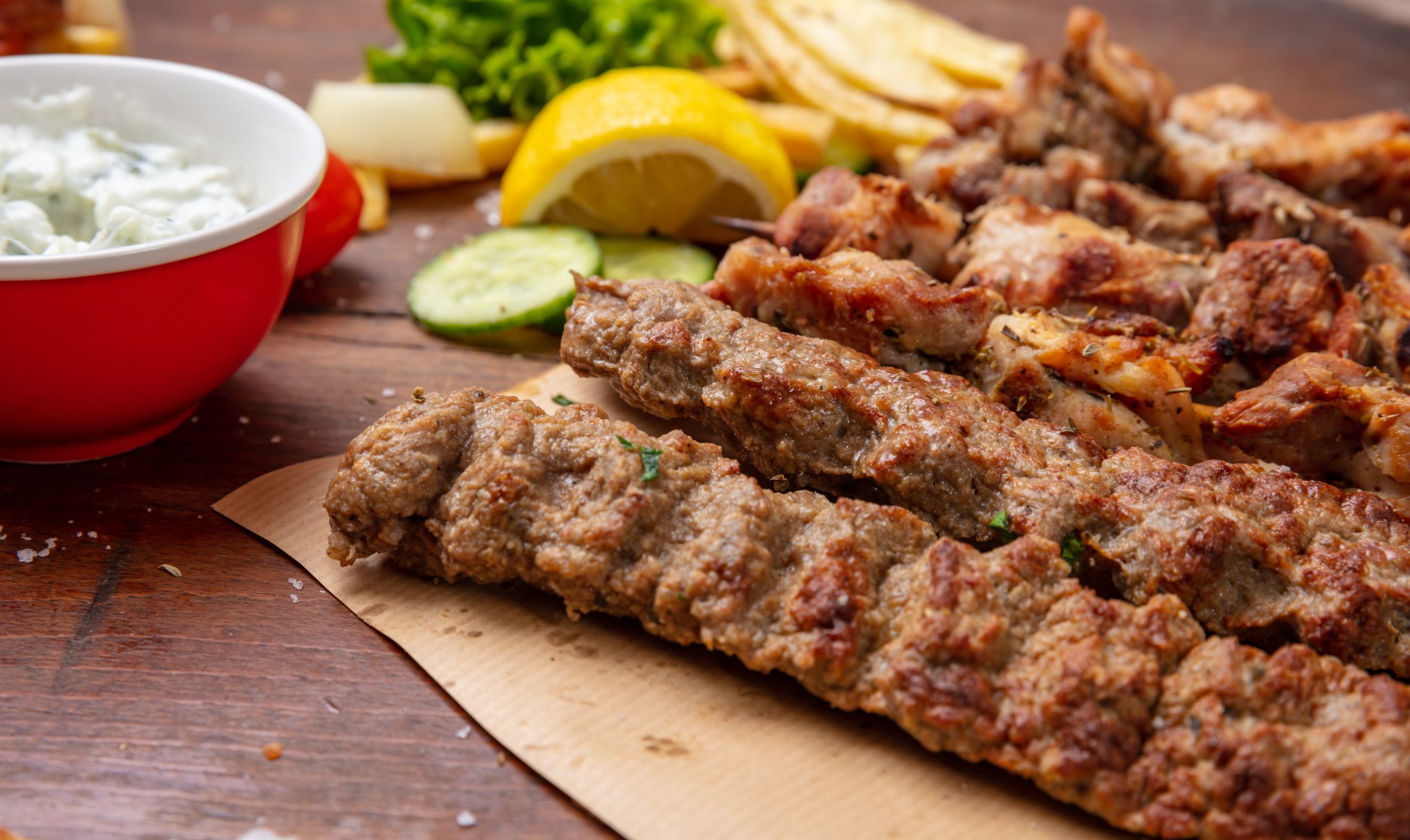 We celebrate the latest business openings in Grapevine with a list of diverse new companies across the City every month... and this time, it was hard to choose just five. So we cheated a little and lumped three awesome new restaurants together in one listing so that there would be...

Harvest Hall announced three new culinary partners joining its roster of vendors this March. The new additions include seafood restaurant Dock Local, fried chicken restaurant Firebawks Hot Chicken and Italian restaurant Pizza by Luigi. Read the complete article from Community Impact here.