Indie bookstores are booming in North Texas – and a Grapevine store is the latest edition
More Topics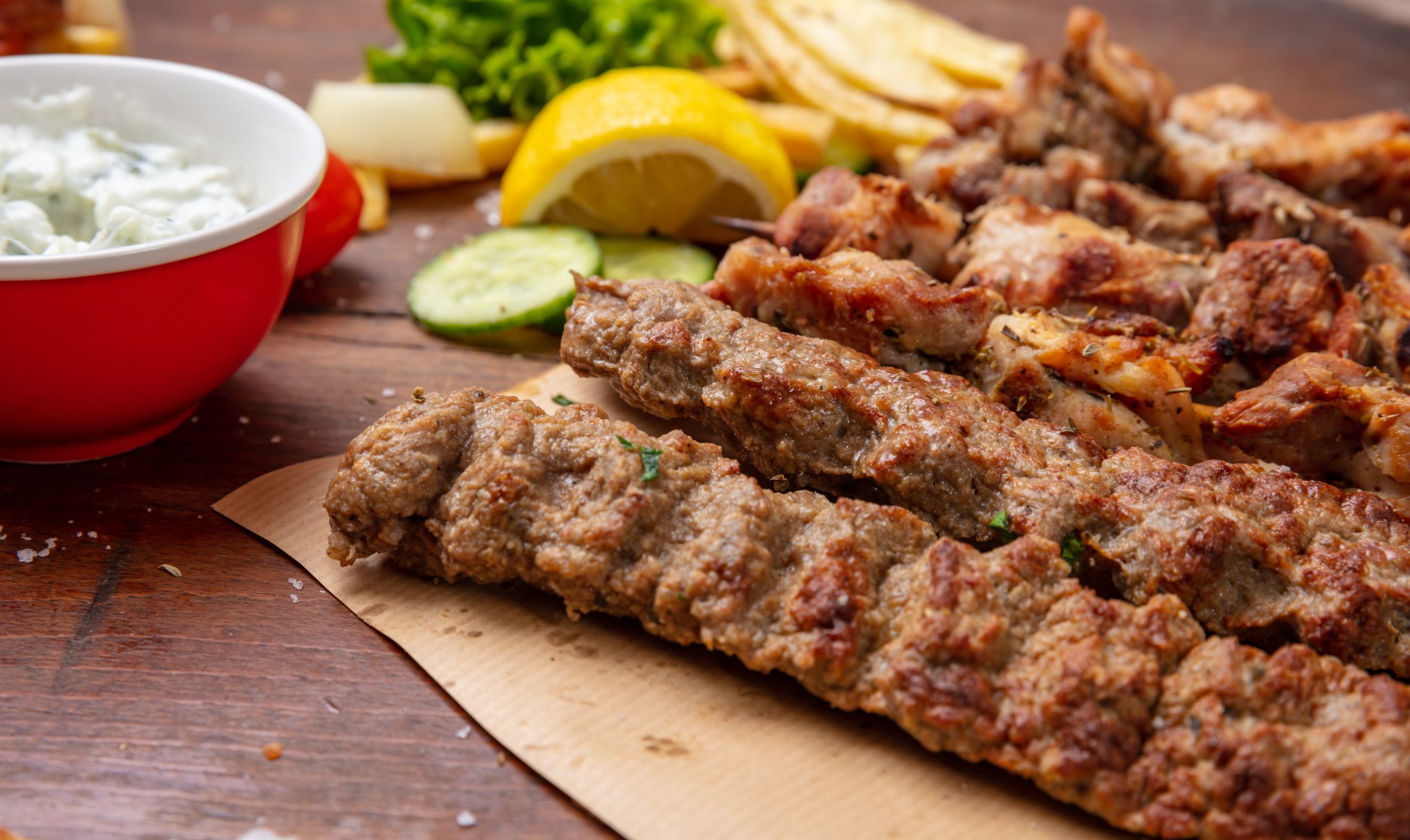 We celebrate the latest business openings in Grapevine with a list of diverse new companies across the City every month... and this time, it was hard to choose just five. So we cheated a little and lumped three awesome new restaurants together in one listing so that there would be...

Harvest Hall announced three new culinary partners joining its roster of vendors this March. The new additions include seafood restaurant Dock Local, fried chicken restaurant Firebawks Hot Chicken and Italian restaurant Pizza by Luigi. Read the complete article from Community Impact here.   

If winning back-to-back championships establishes dynasties, what do you call it when you win 10 years in a row? In Chicagoland, they hand the ball to the ref and they act like they've been there before. Because they have. Read the complete article from Site Selection Magazine here. ...