Why These Texans Joined the Great Resignation
Whether you teach kids, tend bar, make sales calls, develop apps, or do whatever else for a living, you may have spent some period of the last two years considering doing something new. The COVID-19 pandemic rewired the way many of us think about the relationship between our careers and the rest of our lives—sparking the "Great Resignation."
That term, coined by Texas A&M academic Anthony Klotz, describes a historic level of quitting and job changing throughout the country since April 2020, a month when four million people quit—the most since the Bureau of Labor Statistics started tracking resignations in 2000. Several record-breaking months followed, with the latest record set in November 2021 when 4.5 million, or 3 percent of the American workforce, left their jobs.
More Topics

Have your team been in a situation where you invested a lot of time and resources in building a product that ultimately didn't work for users? Most product teams have been there at one time or another, but happily there are multiple ways of avoiding this situation. One is investing...

Sister companies CE-DFW Warehouse Solutions in Grapevine, Texas, and Miner Material Handling in Houston, Texas, have rebranded to Elite Material Handling. This rebrand will better align both branches and position them for future growth in the material handling and forklift dealer market. Read full article.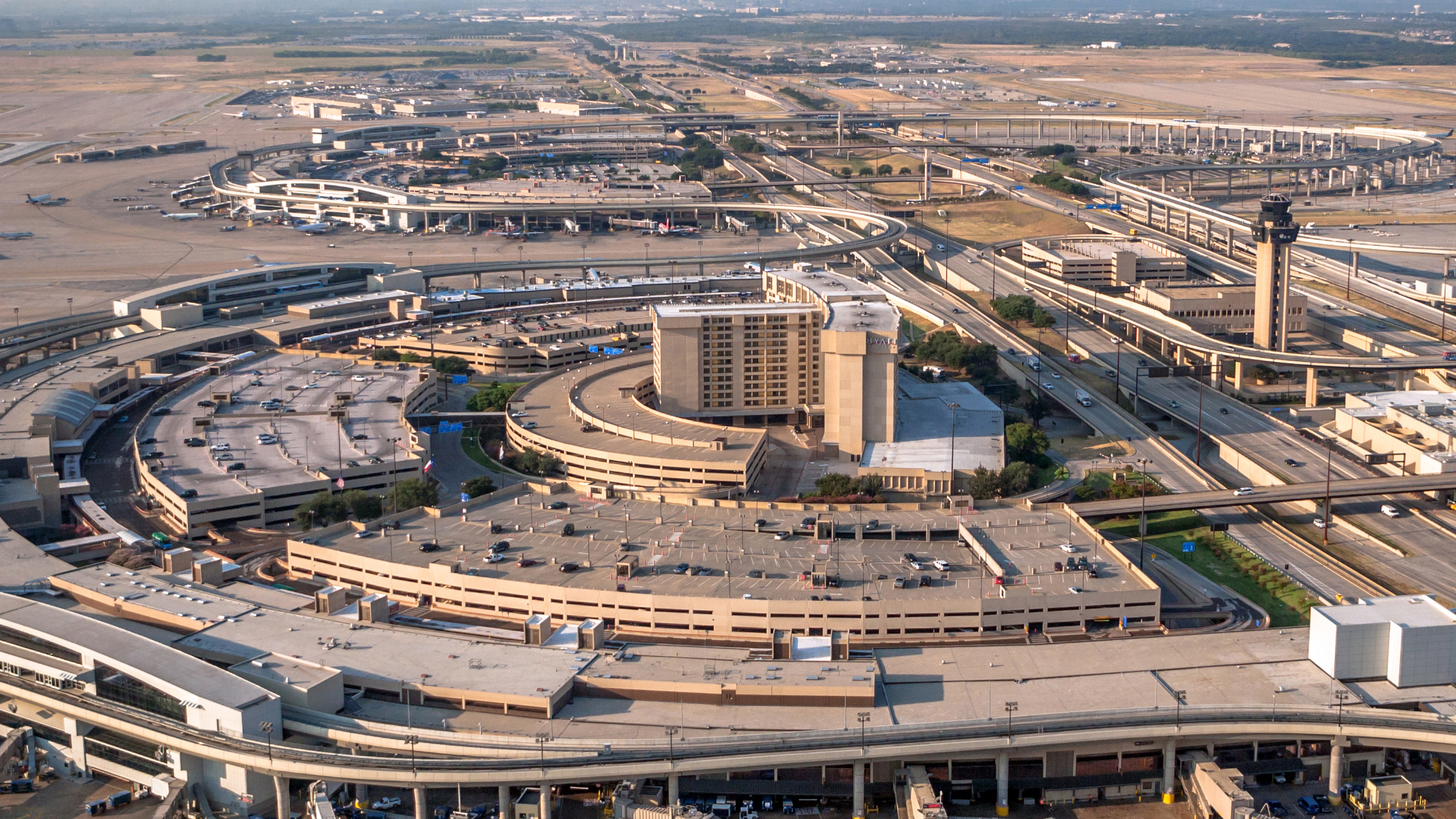 When you fly into the Dallas-Fort Worth International Airport – as roughly 73M people did in 2019 – your first step on solid ground will be a step into Grapevine. For half a century, DFW Airport has been the gateway that brought the world to North Texas; a key factor...