Use This Innovation Philosophy to Build a Better Product Every Time
Have your team been in a situation where you invested a lot of time and resources in building a product that ultimately didn't work for users? Most product teams have been there at one time or another, but happily there are multiple ways of avoiding this situation. One is investing time and effort in market research — and only after that building a prototype of a product — because it's simply not true that startups and small businesses don't have enough resources to conduct solid research.
So, how should they go about this? The answer, in my experience, is to practice "lean UX."
More Topics

Sister companies CE-DFW Warehouse Solutions in Grapevine, Texas, and Miner Material Handling in Houston, Texas, have rebranded to Elite Material Handling. This rebrand will better align both branches and position them for future growth in the material handling and forklift dealer market. Read full article.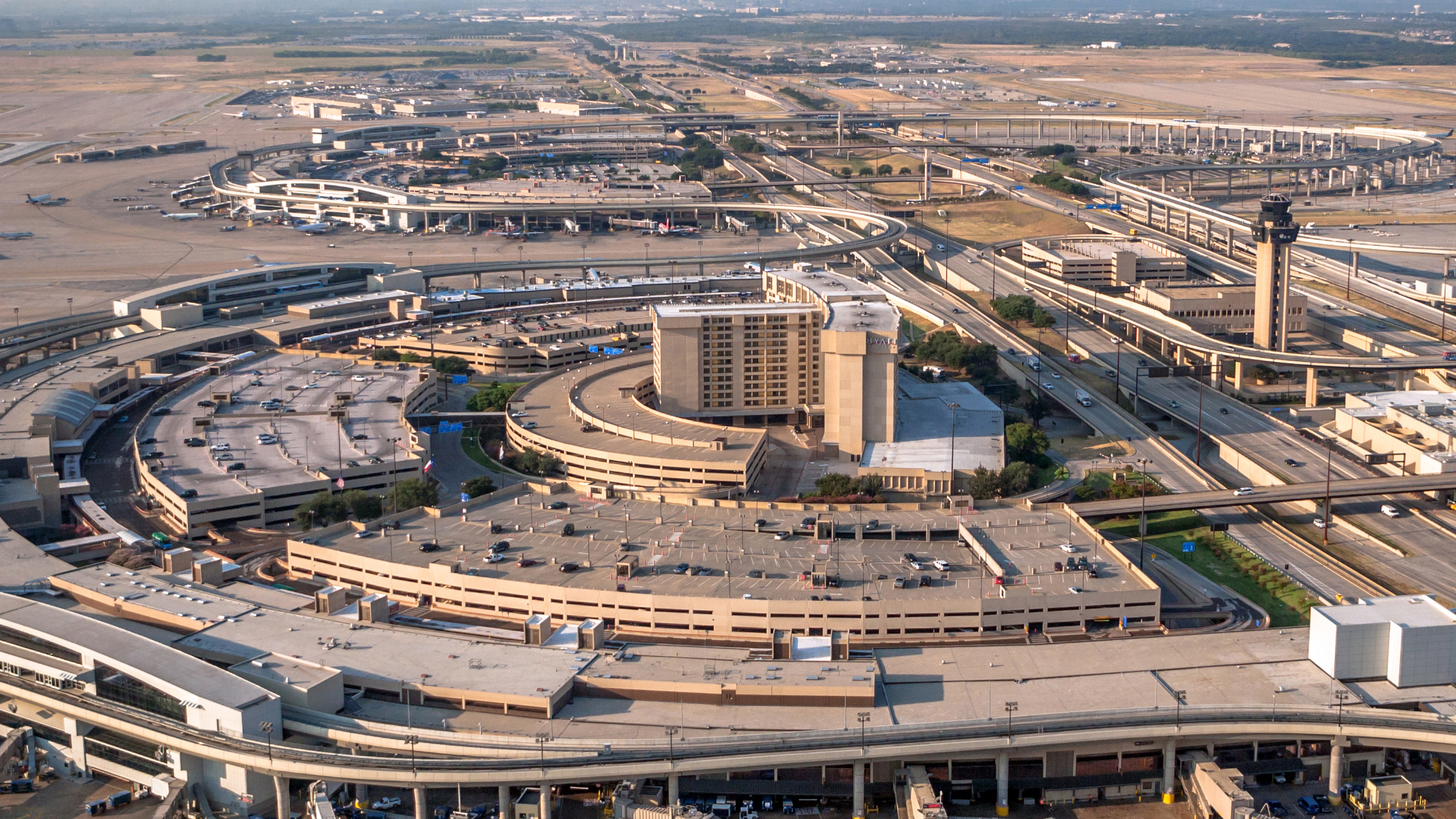 When you fly into the Dallas-Fort Worth International Airport – as roughly 73M people did in 2019 – your first step on solid ground will be a step into Grapevine. For half a century, DFW Airport has been the gateway that brought the world to North Texas; a key factor...

Texas is going to need a bigger trophy case. Sports teams win trophies for accomplishments big and small, but championship trophies are the singular physical representation of a team's season's worth of hard work and dedication.  Players and coaches who work hard enough to win a championship proudly hoist...