Southern and Western Regions Experienced Rapid Growth This Decade
MAY 21, 2020 — Since 2010, populations in cities in the southern and western regions of the United States experienced rapid growth. The South leads the way with 10 of the top 15 fastest-growing large U.S. cities, with a population of 50,000 or more, according to new population estimates for cities and towns, the Census Bureau reports today.
"Frisco, Texas, tops the list of the fastest-growing large cities with a growth rate of 71.1%, increasing its population by more than half since April 1, 2010," says Amel Toukabri, chief of the Local Government Estimates and Migration Processing Branch in the Census Bureau's Population Division. For a complete list, see fastest-growing large cities 2010-2019.
More Topics
GRAPEVINE: OPEN FOR ADVENTURE! In this video, Mayor William D. Tate recounts the journey Grapevine has been on through the COVID-19 pandemic. Enjoy a stroll back into Grapevine's past - and a bit of the present.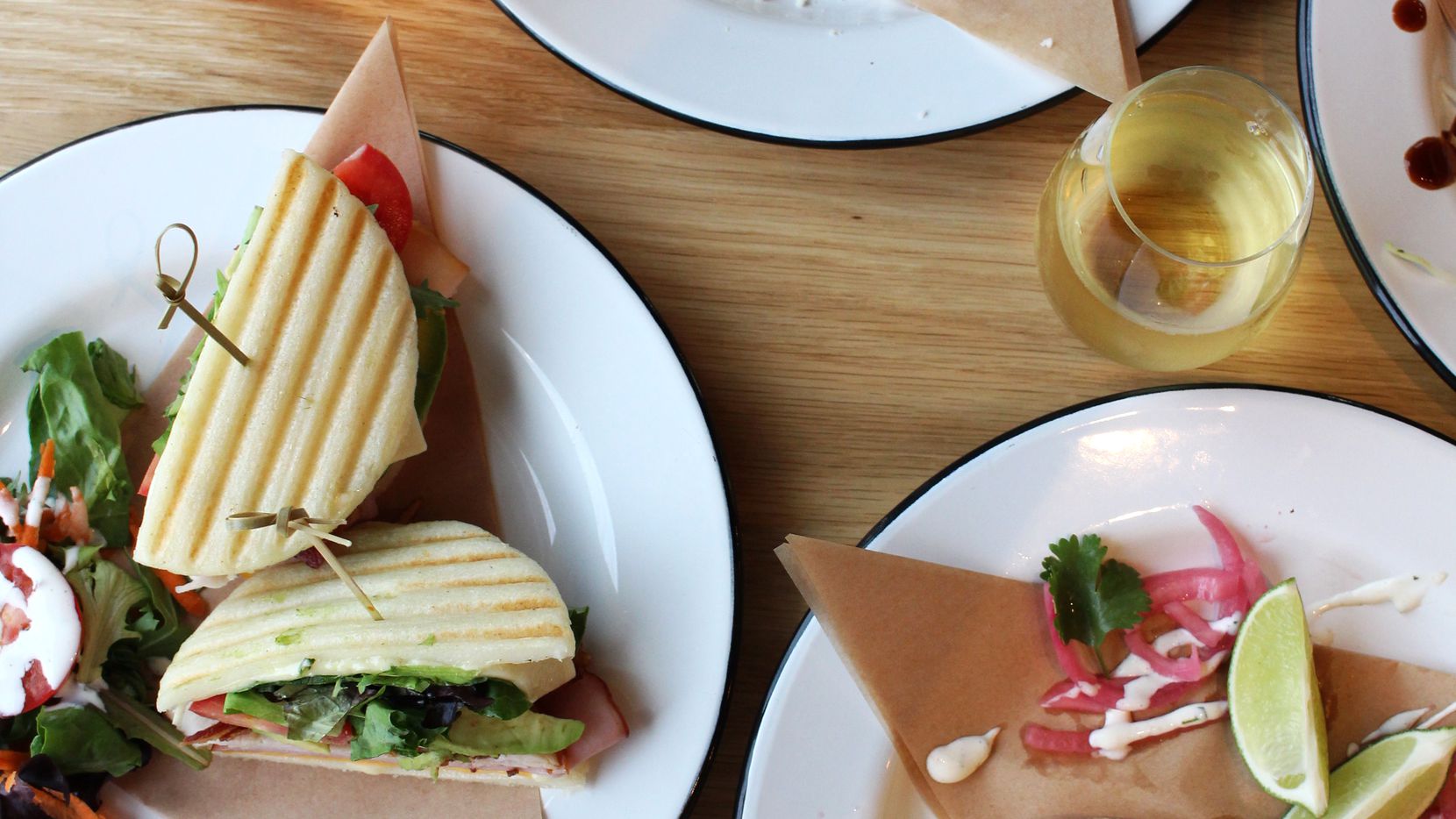 Harvest Hall, the coming-soon food hall inside downtown Grapevine's Hotel Vin, has announced four of its seven culinary concepts ? Arepa TX, Chick & Biscuit, Four Sisters: A Taste of Vietnam, and Spuntino ? all expected to open this summer. Each of the restaurants is already local and family-owned-and-operated,...
Grapevine, Texas (June 6, 2018) — The Grapevine City Council and Paycom are proud to announce that Paycom Software, Inc., ("Paycom") an award-winning U.S.-based human capital management technology provider, will be relocating its Texas operations center to Grapevine, Texas. Oklahoma City-based Paycom will occupy approximately 14 acres of the City...