New in Grapevine: March 2023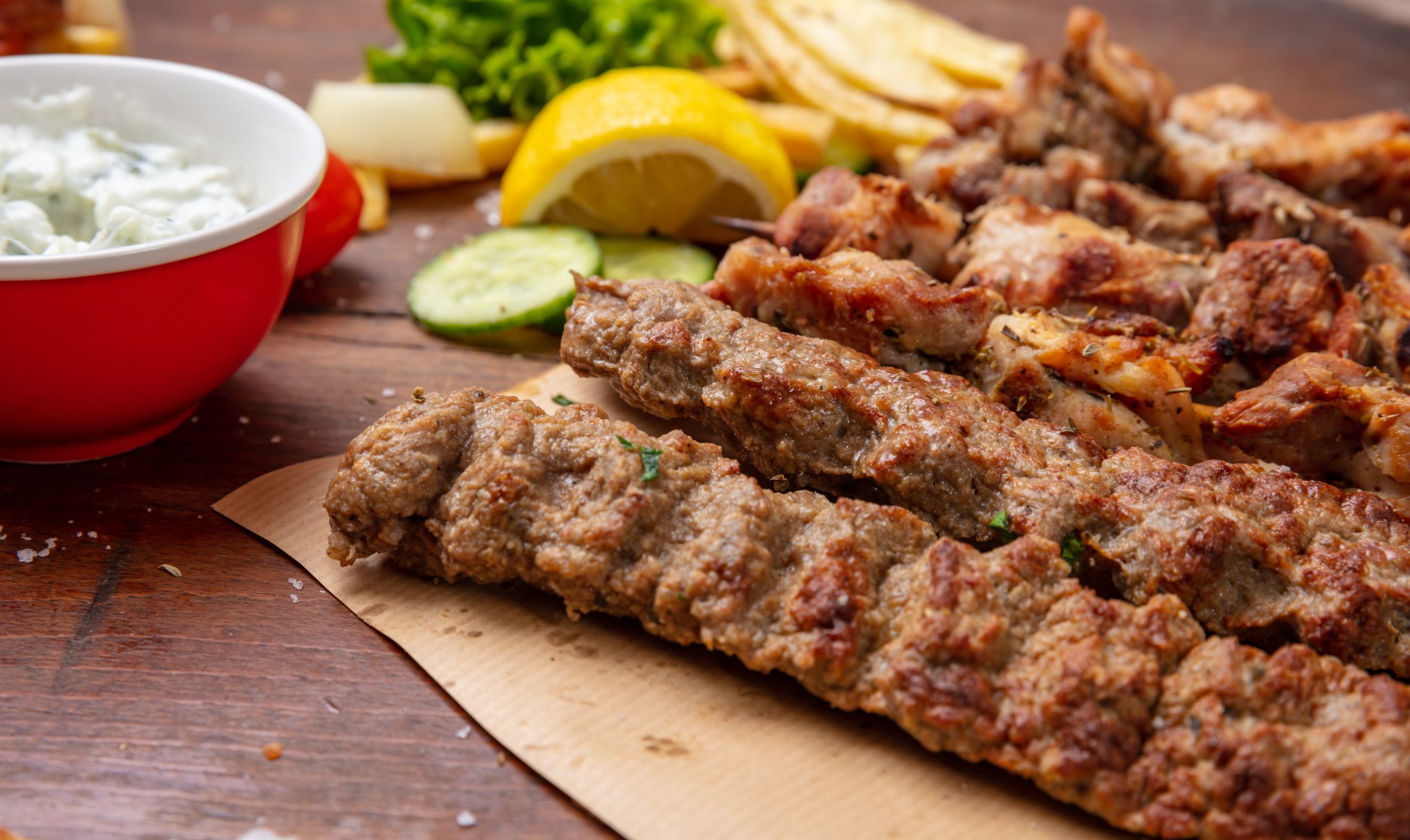 We celebrate the latest business openings in Grapevine with a list of diverse new companies across the City every month... and this time, it was hard to choose just five. So we cheated a little and lumped three awesome new restaurants together in one listing so that there would be room for IT companies, medical providers, car dealerships, and more. Here's a sample of the latest new ventures in Grapevine:
Our City went full LeBron James and added not one, not two... but three exciting new restaurants! Dallas-born Velvet Taco shattered records with its Grapevine opening just a few weeks ago, and South Grapevine is now home to an upscale Brazilian steakhouse and the elevated European fare at Balkan Garden Bistro. Hope you Chama Gaucha reservations in!
Principle Volkswagen isn't brand new to Grapevine, but they've upgraded and expanded their facilities and the dealership is now better than ever. Offering both used or new vehicles and service for existing models, Grapevine's premiere Volkswagen dealer is dedicated to putting you in the driver's seat.
You can get a gym membership, or you can hire a personal fitness trainer who will start your regimen with a nutrition consult. Only one of those options will get you Max Results. This new concept just launched on Glade Road and it's sure to book up fast so run straight off the treadmill and through those doors today.
Dedicated to personalized primary care, Sea Base Medicine is the latest addition to the medical cluster around Baylor Scott and White Hospital at the center of our City. Doctor J. Kevin Page is a primary care physician offering internal medicine services of all kinds. We can't guarantee that he's the cure to what ails you, but he might be the best person to ask.
Another great Information Technology provider joins the ranks on Texan Trail! Offering everything from data migration to cloud services and IT Consultation, nespon is a top-tier provider that will fit right in with the rest of the City. Give them a call if your Salesforce numbers or your IT Workforce recruit are falling short.
For a full list of certificates of occupancy issued in 2022-2023, visit grapevinetexas.gov. To find out more about the growth of this unique community, check out our podcast.