New Business Openings: February 2022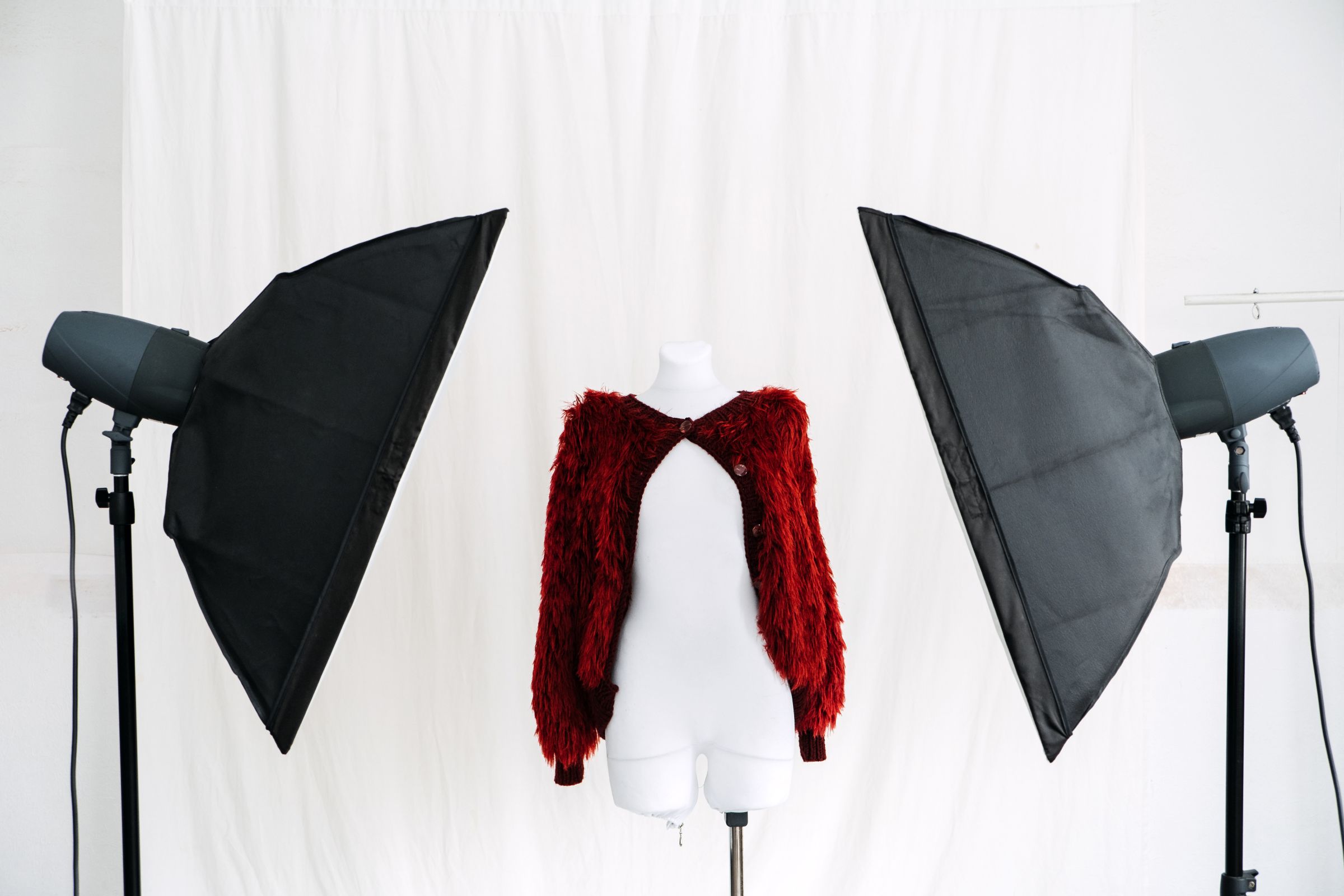 New business momentum continues apace in Grapevine! The City issued Certificates of Occupancy for almost a dozen new businesses last month, for a variety of users that range in service type from Restaurant and Retail to Office space for medical weight loss, real estate, and a very exciting digital consignment service. A few notable examples:
You'll get more details on this awesome business in months to come, but the short version is that ThredUp is officially cleared to move into almost 80,000 square feet of joint Office and Warehouse space. They'll need all that room for staff to manage a nationwide distribution chain and a special processing area for sorting, cataloging, and photographing consignment items!
We've seen restaurants launch on the ring road around Grapevine Mills Mall before, but it's rare for a family-owned restaurant like this one to make such a splash so quickly! In their first month of service, DFW Kabab & Gyro has racked up an impressive 4.5 stars from a collection of locals and travelers. Lots of love for the staff and the food in the comments, which bodes well for this Mediterranean marvel.
Simon Property Group keeps our mall at the top of the food (and clothing and entertainment and...) chain by landing big deals with great vendors month after month. After expanding the Adidas store in January, they've added a Lee Wrangler Outlet just beyond Entrance Three and the Rain Forest Cafe. A handy location for voyagers in need of travel-ready denim for their trip down the Amazon.
Of course, if at some point you find that you've eaten too many Kababs and you'd rather slide back into the old jeans than buy new or recycled ones, Genesis Lifestyle is here to help. Their new medical office on Lancaster Drive can help you handle weight loss, tackle joint pain, and even pursue treatment for hair loss.