Grapevine Recreation
Here in Grapevine, we believe in hard work. But we also know that rest and relaxation are part of a healthy balance that makes life better for all of us. That's why our city combines the best of every kind of recreation, from lakeside views to gorgeous parks and top-notch public programs.
Spend time in one of Grapevine's delightful, green parks filled with vibrant flowers, climbing structures, walking trails, and local wildlife. Every one of our parks has its own unique and memorable features. Whether you are looking for a botanical garden, swimming, and kayak rentals, family-friendly hikes, picturesque views of Grapevine Lake, or camping with fire pits and playgrounds – Grapevine has it all! 
The City also operates a multigenerational recreation center, The REC of Grapevine, which offers all types of fitness under one roof, from exercise machines and classes to aquatics and an award-winning indoor playground. Additionally, REC of Grapevine proudly introduces a new adaptive recreation program, Club All-Access, that brings about positive emotional, social, physical, and cognitive changes in individuals with special needs through adaptability, inclusiveness, and community integration. Visit GoGrapevine.com for more information.
Grapevine Recreation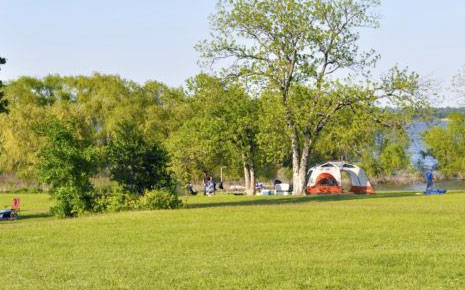 Meadowmere Park
Parr Park
Acorn Woods
Austin Oaks Park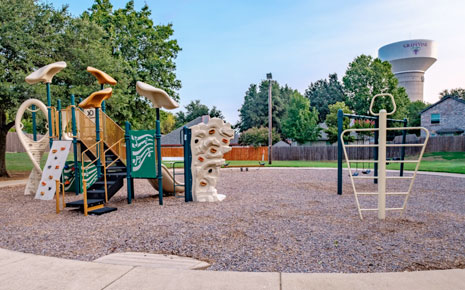 Banyan Park
Bear Creek Baseball & Softball Fields
Bear Creek Park
The Bark Park at Bear Creek Park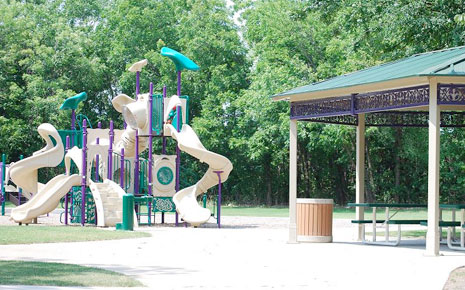 Bear Creek Park Pavilion
Bellaire Park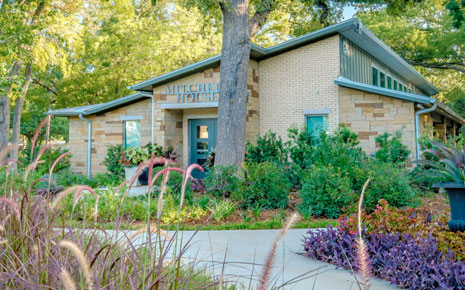 Bessie Mitchell House
Botanical Garden Green House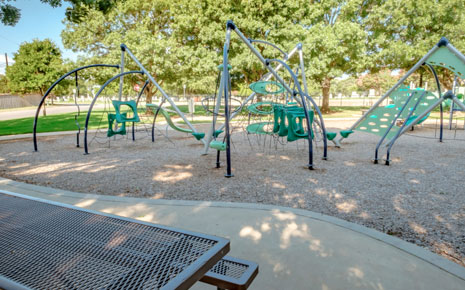 C. J. Hutchings Park
Casey's Clubhouse Pavilion
Dove Park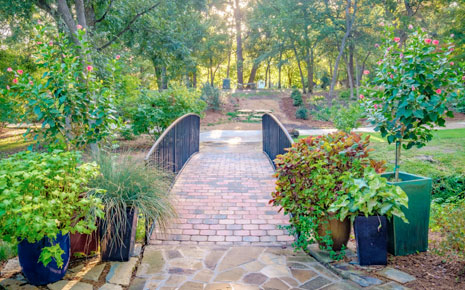 Grapevine Botanical Gardens at Heritage Park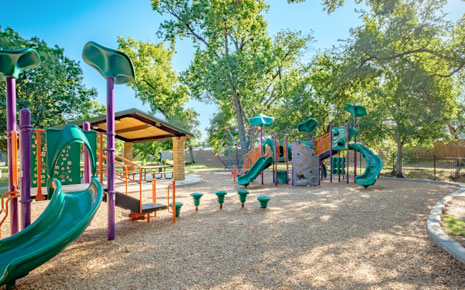 Heritage Park
Katie's Woods Park
Liberty Park
Oak Grove Baseball Complex
Oak Grove Soccer Complex
Parr Sprayground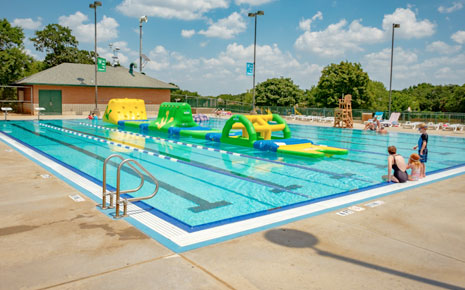 Pleasant Glade Pool
The REC of Grapevine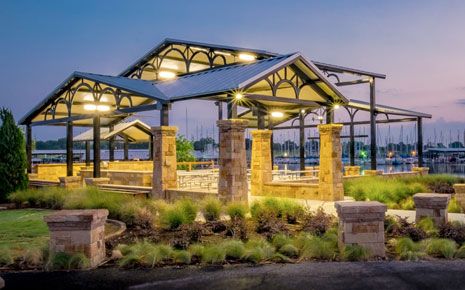 The Vineyards Campground & Cabins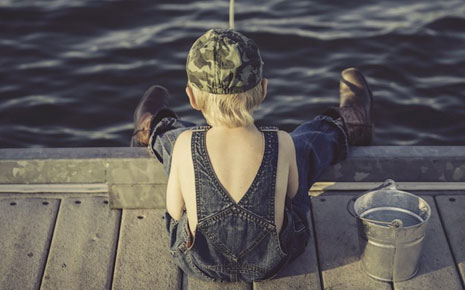 Fishing at Grapevine Lake