Grapevine Education
Grapevine-Colleyville Independent School District is a K-12 public school system located in the heart of the Dallas-Fort Worth Metroplex. Residents may attend Grapevine, Colleyville or Carroll schools, depending on school boundaries. 
For a quick overview of GCISD, visit their Quick Links page to answer all of your education-related questions.
The Grapevine-Colleyville ISD is committed to educational excellence, a rigorous curriculum, and bold, innovative approaches to teaching and learning. Their mission is "Building Excellent Schools Together — to be the BEST!" The exceptional district's explicit strategic plan includes actively identifying and eliminating barriers that limit access of opportunities to learn, designing learning environments that support social and emotional well-being, and creating a culture that fosters environments that reflect student voice and promotes engagement.
Elementary schools service students in grades K-5. Each school strives to grow children not only academically, but also socially and emotionally. Support includes a focus on monthly character traits and honoring students who exhibit the traits. Students also have the opportunity to celebrate their love of art.  Arts Integration is an approach to teaching in which students construct and demonstrate understanding through an art form. Students engage in a creative process which connects an art form and another subject area and meets evolving objectives in both.
Grapevine-Colleyville ISD is home to four middle schools that are committed to ensure all students will be self-regulated learners, collaborative workers, skilled problem solvers, and effective communicators. New, innovative ways of reaching all learners includes inventive commons areas, which not only serve as a library, but also an open, transparent space that invites communication, collaboration, and creativity within the guidance of teachers and the librarian.
High school learning in Grapevine ranges from a more traditional setting, to alternative and virtual learning. Schools support students by preparing future-ready graduates, lifelong learners and innovative leaders with high-quality, challenging learning environments. Alternative learning includes providing a safe, respectful environment in which students can pursue and grow in their educational and personal goals.
Grapevine-Colleyville ISD provides a unique option for online learners. iUniversity Prep is a tuition-free, flexible, virtual school which provides classes for grades 5-12, for students who may be seeking a different kind of challenge.
Elementary Schools in Grapevine
Cannon Elementary: A GCISD STEM School
Dove Elementary
Grapevine Elementary
Heritage Elementary
Silver Lake Elementary
Timberline Elementary
Middle Schools in Grapevine
Cross Timbers Middle
Grapevine Middle
High School
Grapevine High
Collegiate Academy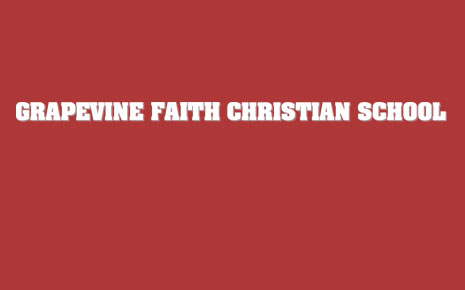 Grapevine Faith Christian School
Virtual Education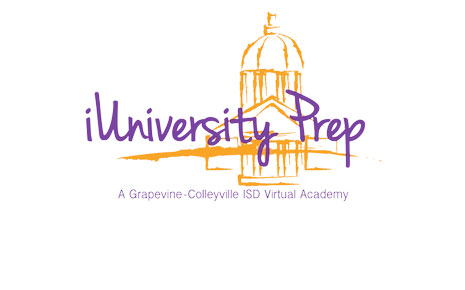 iUniversity Prep: A Grapevine-Colleyville Virtual Academy