New in Grapevine: July 2023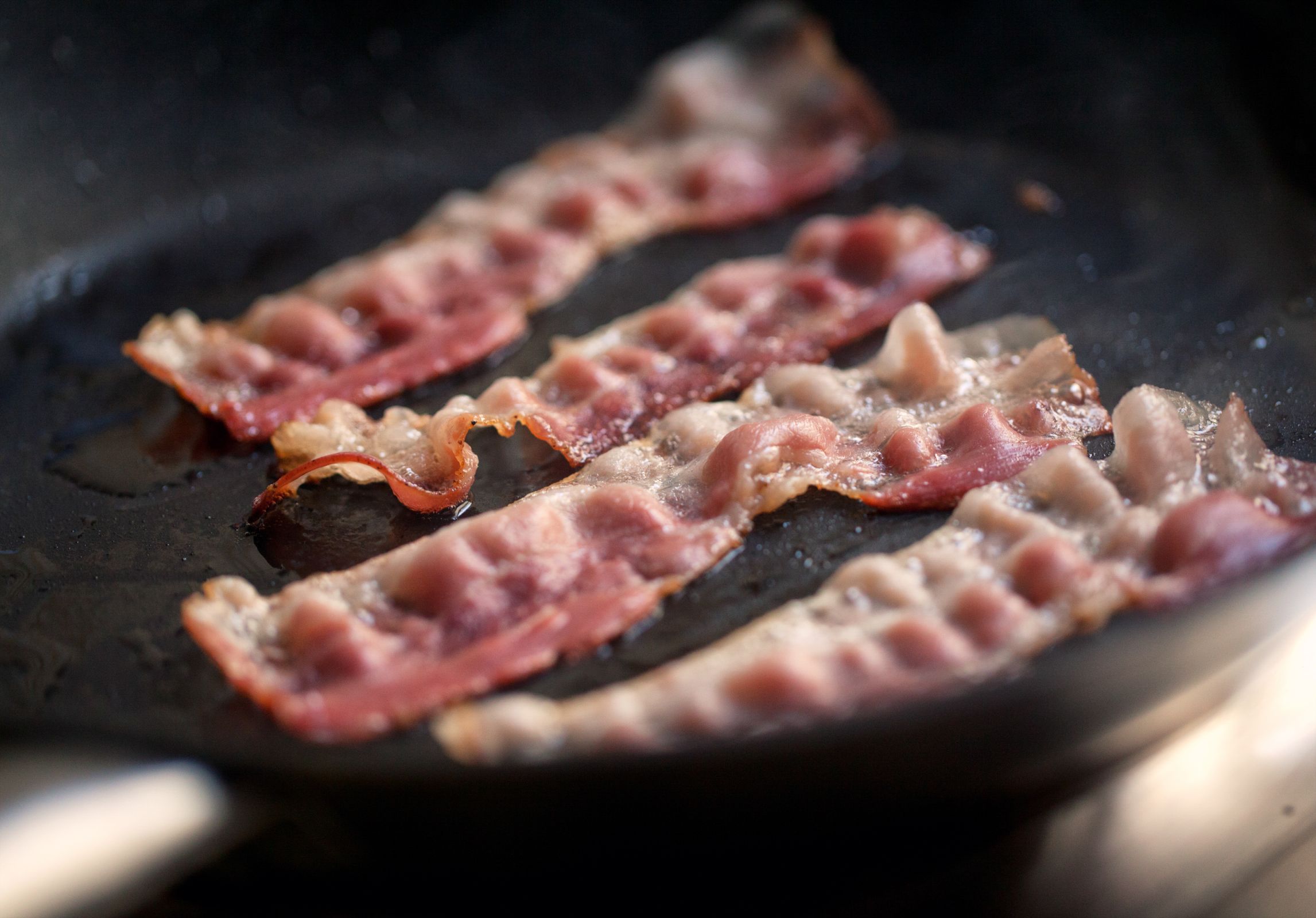 It's been a big summer for Grapevine, with new destination restaurants and entertainment offerings opening left and right. Development tends to come in waves, in part because macroeconomic forces cause contractions and investment booms and in part because it's all about momentum. Once an area starts to take off, it's easier to draw new interest. Such is the case for Grapevine, which saw a healthy surge in new restaurants, retail, and office users last month. Here's a quick sample of our newest businesses:
Grapevine Mills added another potent retail option in this 20,000-square-foot furniture and furnishings store. Famous for sustainability and quality craftsmanship, Arhaus brings a new layer of experience to Grapevine's premier shopping center. Shoppers used to have exclusive options on the outskirts of the property. Now, you can test drive a few couches and recliners while you plan your next circuit around the Mills.
The gorgeous office tower at Silverlake has a massive new tenant. Mass. Electric Construction Co. has laid claim to over 22,000 square feet of top-notch space at the heart of Grapevine, just a few blocks from Main Street on Northwest Highway. While they specialize in "complex and large-scale electrical construction and maintenance services," we suspect their expertise in rail system installations might come into play as DART readies the Silver Line for a 2025 launch.
A DFW favorite expands into one of DFW's best restaurant markets! Bacon's Bistro offers fresh, made-from-scratch treats to breakfast lovers of all persuasions. Whether you're on the hunt for a new morning meeting place or a big fan of afternoon brunch, you'll find a heaping helping of hearty options at the corner of Hall-Johnson and William D Tate.
Estrada & Associates is a small business that understands small business needs. Their small-but-mighty team can help you sort out your professional accounting needs, work through annual taxes, or even tackle your personal finances. If you want to drop by their new office, look for the little white building across from AutoZone and just beside Grapevine Gold Carts on Northwest Highway.
As the name implies, Cuddly is a different type of combination warehouse/office. Dedicated to connecting donors with animal-related causes, this California-based company is the latest to expand from the west coast into North Texas. While users are welcome to connect with nonprofits directly through the Cuddly website, the capacity to stockpile and distribute animal care products makes this brand a top dog.
For a full list of new openings in Grapevine, visit the official New Business Listings page at grapevinetexas.gov. To stay up-to-date on the latest projects and economic development news here in Grapevine, subscribe to the Growing Grapevine podcast or eNewsletter today!