Grapevine Local Business Spotlight: Barbera's Glam Hair Studio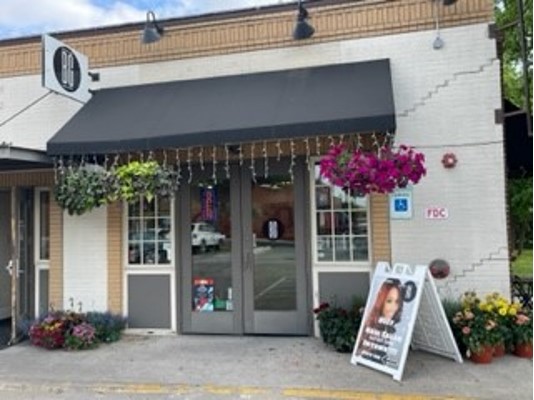 Grapevine, Texas, located in the Dallas-Fort Worth metroplex, is a popular destination and location for both tourists and businesses alike, resulting in significant economic growth. The City's commitment to diversity and inclusion has substantially influenced this success. Celebra Grapevine, a locally-led celebration of Hispanic cultures, will return for its second year on October 7, 2023.
And there's a lot to celebrate! Hispanic- and women-owned businesses play a vital role in the economic development of Grapevine. As of the 2020 Census, the City's population was 50,872, growing at a rate of 0.23 percent annually. Approximately 23 percent of residents identify as Hispanic or Latino. Best Neighborhood gives Grapevine a diversity score of 95 out of 100, indicating the City is much more diverse than others in the United States.
There has been a growing recognition of the significance of supporting minority-owned businesses across the United States. According to a 2019 National Women's Business Council report, 13 million women-owned businesses in the U.S. employ 9.4 million workers, generating $1.9 trillion in revenue. Texas has some of the country's highest numbers of women-owned businesses at 1.4 million.
Similarly, research from the Stanford Graduate School of Business shows Latino-owned businesses outpaced revenue and growth rates of other American businesses in 2022. Texas is the third-most Latino-dependent economy in the U.S., according to Bloomberg Línea. Out of 1.6 million registered Texas businesses, over 13 percent are Latino-owned.
Grapevine Main Street Latina-Owned Business Spotlight
Many people understand that retail giant Grapevine Mills is international, but Grapevine's Main Street boasts its own diverse flair. Barbera's Glam Hair Studio is one such popular business creating success in Grapevine. With staff from Argentina and Venezuela, to quote owner and entrepreneur Noelia Cabrera, "We bring the Latina touch to the City!"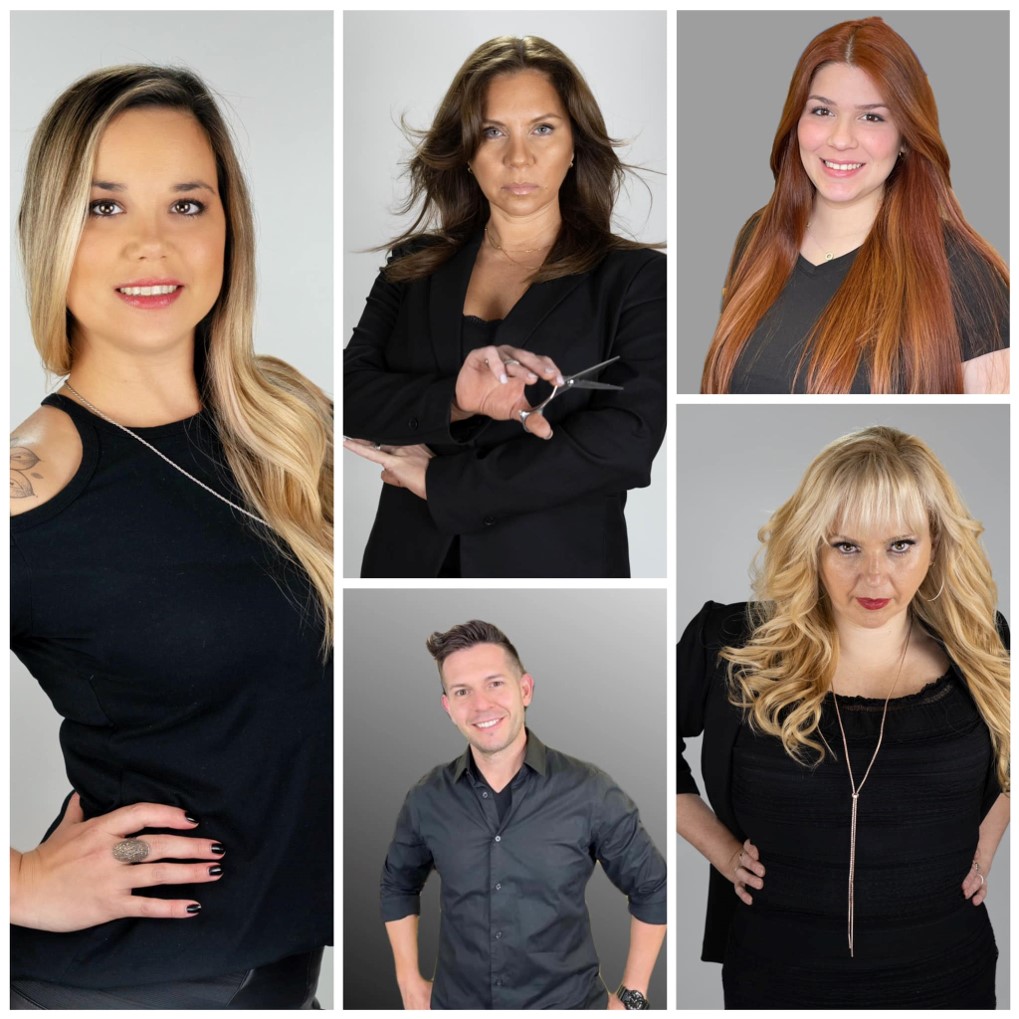 Q&A with Noelia Cabrera, Co-Owner of Barbera's Glam
Q: Why did you decide to locate in Grapevine, TX? Why is Grapevine, and especially Main Street, a great place to do business?
Cabrera: I decided to locate in Grapevine because my husband used to work here. We also love the City, especially Main Street! It is fun, cute, and the people are awesome! My husband and I were so ready to do business in the best town.
Q: What is the story behind the name of your salon?
Cabrera: Barbera comes from my dad's last name. This place is a family-owned business and is made with so much family love. My family is everything. They helped me build Barbera's Glam from scratch: from their support to also working so many hours to be able to open on time. I couldn't do it without them!
Barbera's Glam started ten years ago in the living room at my old house. I started with friends and family. It wasn't easy to build clientele, but possible. After long hours, dedication, discipline, and my husband's endless support, I decided to rent a suite in Irving, TX, back in 2012. That is where I started to grow more.
A few years later, my husband and I decided to go for bigger and get a better opportunity in Grapevine, TX. And all the magic started to happen! We have been here for almost five years in July, and we are loving it! We have five hairstylists, including me, at the moment, and we are looking to grow even more. My husband, Jose Cabrera, is a co-owner.
Q: How does your Latin heritage enhance your business?
Cabrera: Four of us are from Argentina, and I just hired a stylist from Venezuela. We bring the Latina touch to the City! Being bilingual, we believe we can help everyone and be able to have better communication with our Latin community as well.
Q: How is the support for Latin-owned businesses in Grapevine?
Cabrera: Everyone has been super supportive! The support for our Latina-owned business has been excellent.
Q: What would you like readers to know about your salon?
Cabrera: Barbera's Glam Hair Studio is a place where you can feel at home: safe and relaxed. We make sure you feel special and satisfied. Our main focus is to keep your hair's integrity, and we work as a team to bring you the best service.
Grapevine Economic Development
For more about Grapevine's unique economy and innovative approach to community building, check out our podcast, Growing Grapevine, or register to receive the monthly e-newsletter. Contact Grapevine Economic Development today to see why Latin- and women-owned businesses choose Grapevine. Follow us on Facebook, Twitter, LinkedIn, and Instagram.