New in Grapevine: May 2023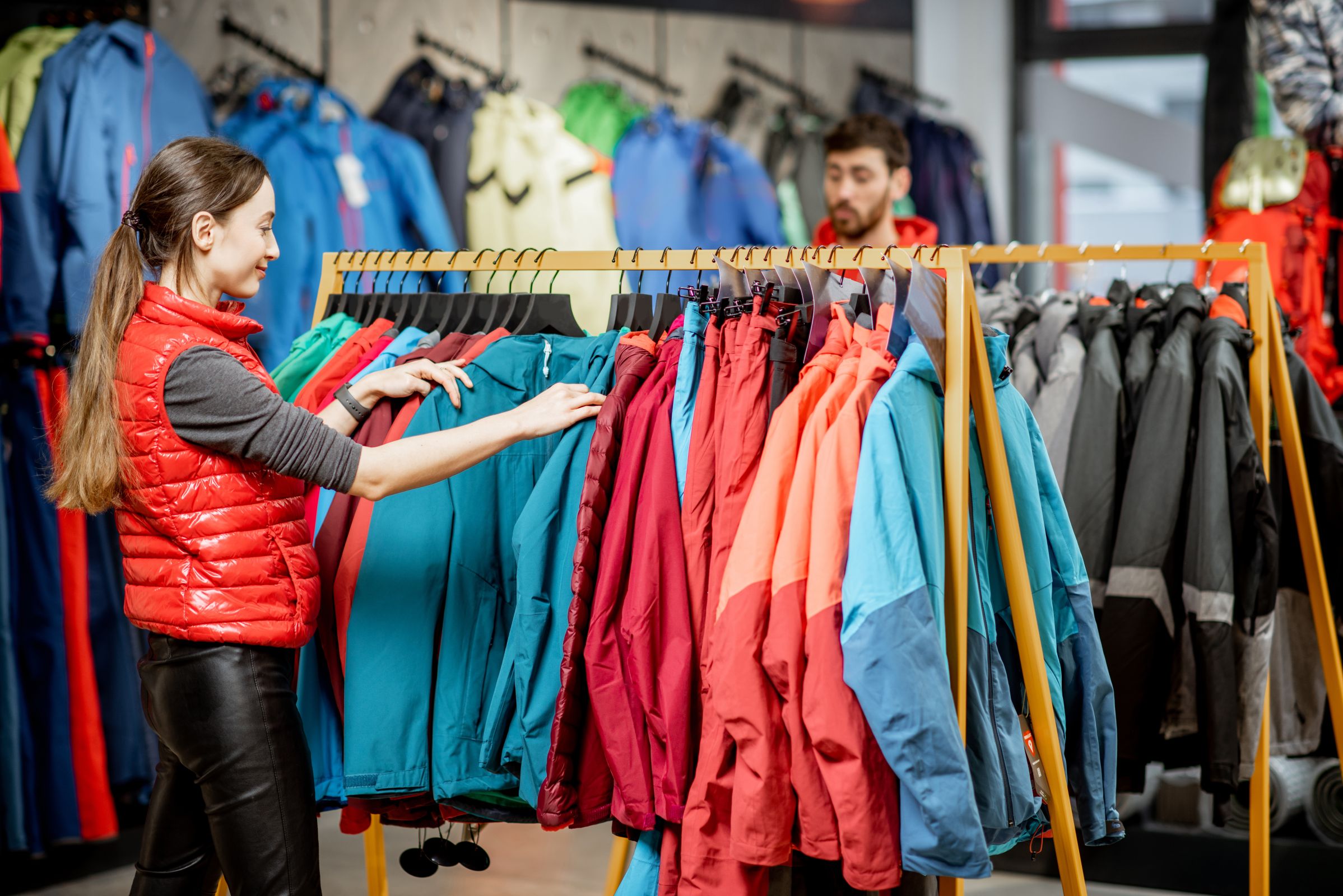 Summer is just over the horizon, and businesses from retail to manufacturing are looking to get ahead of the crowd headed into Grapevine. As always, our City saw more new openings that we can highlight here... but we like to pick a few out every month to show off the diversity of the market! Here are five new companies arriving in Grapevine as we enter the month of May...
Grapevine isn't necessarily known as a manufacturing hub, but we do our fair share here in the heart of DFW. Incab specializes in fiber optic cable; the stuff connecting nearly every system you use to communicate. The company officially moved in on May 1, and President Mike Riddle made a point of celebrating the wins that came with relocating: more space, better accessibility, and improved facilities.
The announcement made a little noise a few months back, and Grapevine's new outdoor apparel vendor is finally here! While Northface is perhaps most famous for its high-quality winter wear and durable jackets, shoppers will be pleasantly surprised by the wide-ranging inventory covering interests like hiking, camping, and trail running. Plus, with the weather we get here in North Texas, you can never be too safe!
Not all realtors are created equal. At least, that's what Chateau Realty says on its About page. We obviously can't endorse any specific vendor in the field, but it's worth noting that Chateau decided to open an office here on Main Street given that their portfolio features a lot of Lake Grapevine. If you're in the market for luxury housing (or you want to spend a few minutes sighing with longing as you scroll through pictures), you may consider swinging by their listings page.
Grapevine Mills gets another specialty vendor in DotDotBang, an online and in-person retailer specializing in all things "cute." You'll find bags, plushes, stationary, home goods, and collectibles in their inventory as soon as the doors open across from Rainforest Cafe. Or you can get a headstart now by browsing an online inventory that's been helpfully sorted into categories such as "Super Duper Cute!" and "Cute But Evil!"
AGI specializes in signage, architectural branding, and electrical lighting system installation and maintenance. If you're looking to make your business look good at all hours of the day, they're your people. Their new operation is going in right across the highway from an array of Grapevine's finest car dealerships, too, so you can bet you'll be seeing a whole lot of their work out there soon.