Texas Film Commission Announces New Online Exhibit
The Texas Film Commission (TFC) and the Texas Archive of the Moving Image (TAMI) announced the launch of a new online exhibit examining the history of industrial filmmaking in Dallas. Titled "Mavericks and (M)ad Men: The Industrial Film Legacy of Dallas" and hosted on Google Arts & Culture, the exhibit features 13 videos submitted to the Texas Film Round-Up by Dallas media producers and Texas organizations to tell the story of the independent filmmakers who helped turn the Texas metroplex into an epicenter for commercial film production.
Before Dallas became a popular destination for film and television production, resident creators had already cultivated national renown for a different kind of production—commercial production of newsreels, industrial and promotional films, government and educational films, and television commercials. Showcasing videos from TAMI's online collection, this digital exhibit takes a closer look at a few of the companies and personalities that helped earn Dallas the nickname "Little New York of the Southwest."
More Topics

Texas is the top exporting state for 19 consecutive years, and the The Bureau of Economic Analysis (BEA) reports trade up 34% in 2021. Texas is also #1 in foreign direct investment. Click here to view the video.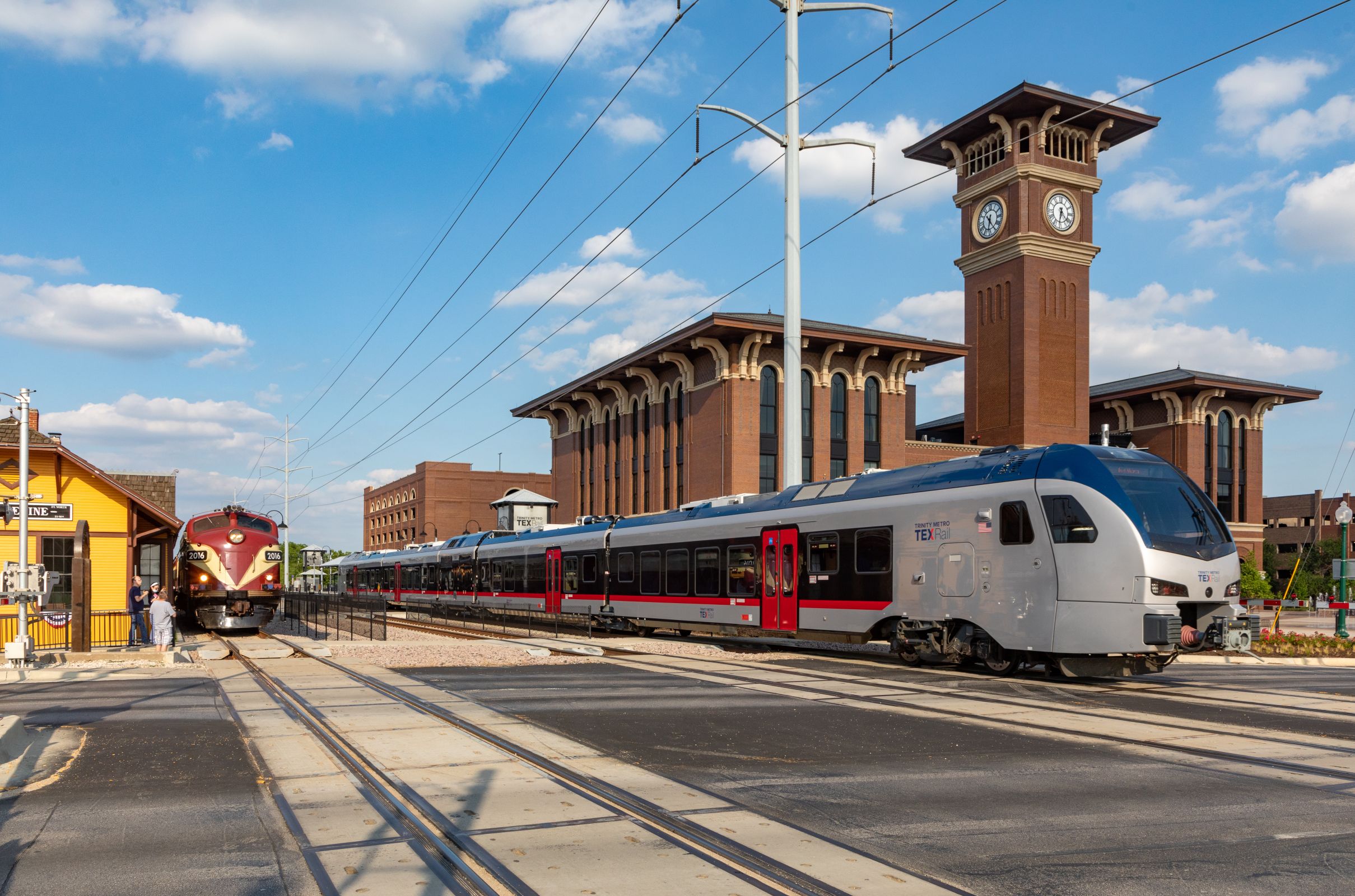 North Texas is one of the fastest-growing metropolitan areas in the United States by almost every metric. The region ranks among the most popular destinations for both U-Haul traffic and hired moving services. Perhaps because of that migration boom, the state was also the fastest to overcome job loss caused by the economic shutdown back in March of 2020. DFW is also the second-biggest market for corporate logistics projects in the US. ...

December 2021 ended a challenging year, but it also brought some good news in terms of Texas's ability to deliver high-quality and skilled talent for years to come. The Dec. 15 announcement that Baylor University and The University of Texas at San Antonio (UTSA) have earned the coveted Research 1...