State of the States
There were a few common threads to all state legislative sessions in 2021: The seated legislators all had to wrangle, wheedle, cajole or otherwise out-maneuver one another as they redrew legislative and congressional districts in accordance with new U.S. Census numbers. Throughout the year, state leaders also had to figure out how best to distribute monies from the $1.9 trillion American Rescue Plan Act (ARPA) passed by Congress. And when the Infrastructure Investment and Jobs Act finally achieved passage in the nation's capital, those same state legislators knew more money was coming for vital projects from highways to rail to broadband that would soon start moving forward like a bottlenecked freight train to stoke job creation and economic activity.
More Topics

The Texas Film Commission (TFC) and the Texas Archive of the Moving Image (TAMI) announced the launch of a new online exhibit examining the history of industrial filmmaking in Dallas. Titled "Mavericks and (M)ad Men: The Industrial Film Legacy of Dallas" and hosted on Google Arts & Culture, the exhibit features...

Texas is the top exporting state for 19 consecutive years, and the The Bureau of Economic Analysis (BEA) reports trade up 34% in 2021. Texas is also #1 in foreign direct investment. Click here to view the video.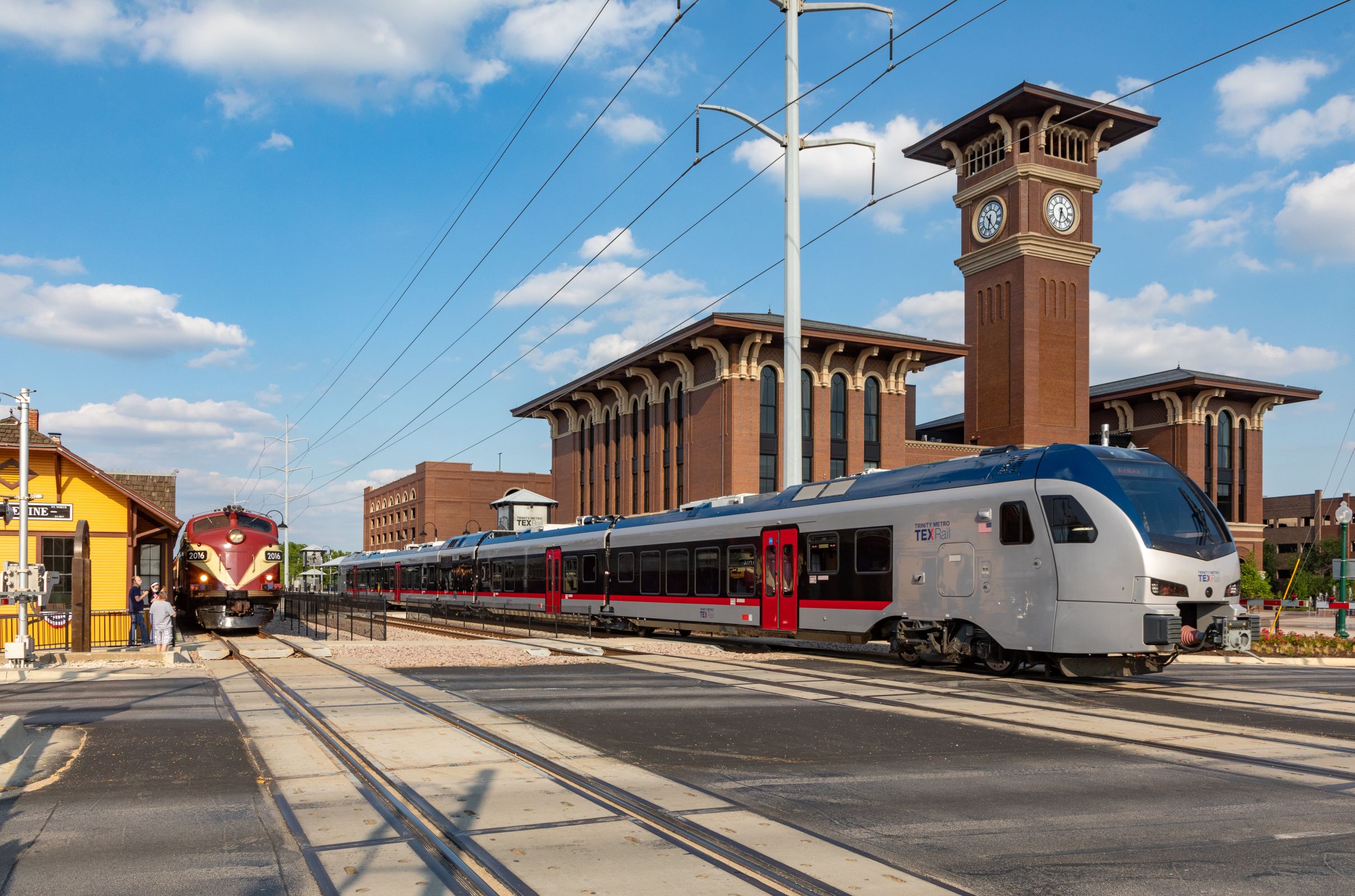 North Texas is one of the fastest-growing metropolitan areas in the United States by almost every metric. The region ranks among the most popular destinations for both U-Haul traffic and hired moving services. Perhaps because of that migration boom, the state was also the fastest to overcome job loss caused by the economic shutdown back in March of 2020. DFW is also the second-biggest market for corporate logistics projects in the US. ...