Solo Brands New Headquarters Now Open in Grapevine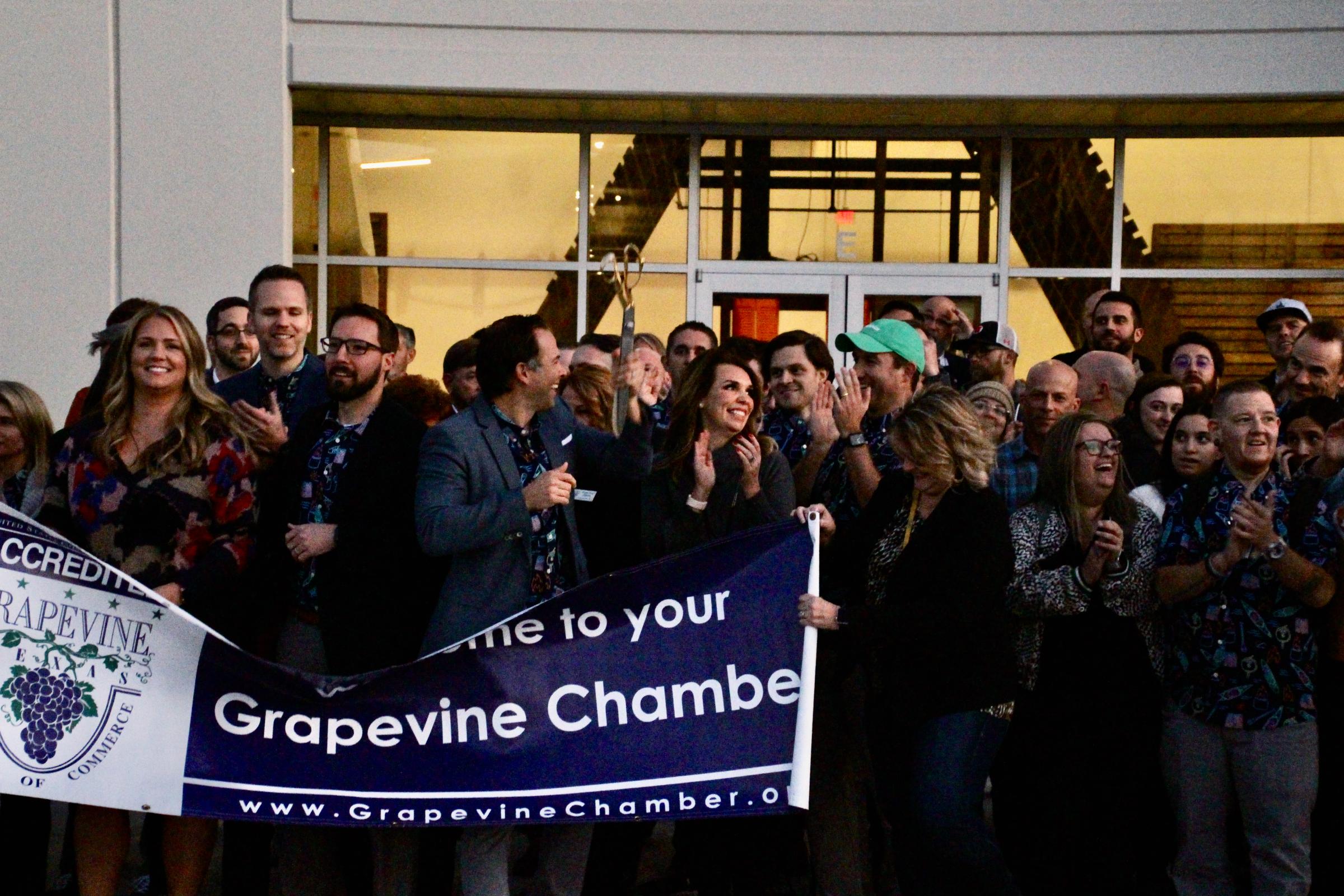 GRAPEVINE -- Mustang Drive is home to yet another headquarters. After three years in a 2,200 square-foot facility in neighboring Southlake, Solo Brands (DTC) took a sizable leap forward. Their new facility stretches across 430,000 square feet, including a product development lab, open-concept office space, a full-service marketing suite, and a large enough warehouse to handle a fast-growing eCommerce operation.
CEO John Merris, a Texas native, estimates that 85% of the company's sales occur online. But, with a portfolio that includes ultralight backpacking stoves, kayaks, and weekend wear, he wanted to give customers a better way to experience products in-person, too. That's why their headquarters will include a gorgeous, modern showroom.
"It's a huge move for us. This is our first foray into having a showroom for the public to come and be able to peruse and browse the products in person, which is really cool," Merris said.
"We love the central location of Grapevine... the permitting process, the people we had to interact with the get our facility open - we conceptualized this build-out six months ago, and we got a C.O. today to move into it - there's just not a lot of cities that you could have moved that fast into a facility this big that's so far outside the norm."