5 Reasons Grapevine is Great for Business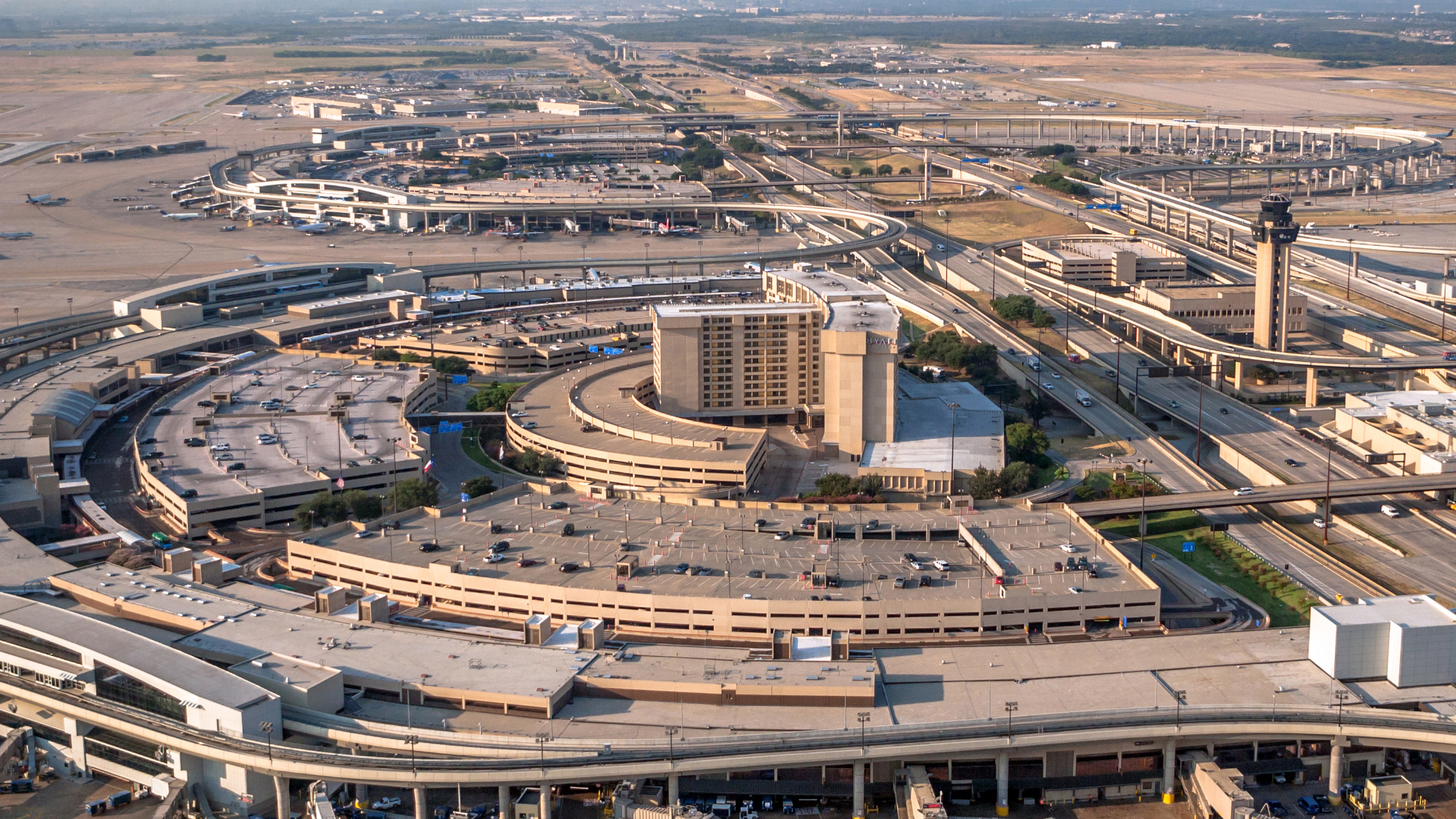 Grapevine is famous for its idyllic atmosphere and exceptional amenities. In addition to being a premier destination for travelers, nearby residents of Dallas-Fort Worth and its outlying areas love to drop by for shopping, dining, entertainment, the one-of-a-kind urban wine trail, the historic downtown, and a myriad of marvelous outdoor amenities.
What many people don't know is that in addition to being a great place to visit, and a wonderful place to live and raise a family, Grapevine is home to a robust business community that continues to grow and diversify. This is truly a place where tradition meets innovation!
Why is Grapevine great for business?
1.) Strategic Location
Grapevine is located minutes from Dallas/Fort Worth International Airport, (the fourth busiest in the U.S.), and at the crossroads of seven major interstate highways (SH 114, SH 121, I-635, SH 360, Spur 97, SH 26 and FM 2499). It's also on the rail line giving it efficient access to supply chains, national markets, and global markets, too.
Though the pandemic has made 2020 an atypical year, smaller businesses and franchises typically experience a 15%-20% boost in business when they relocate or expand to Grapevine because it's a popular destination for their clientele.
2.) Cost Effective from the Get-go
Unlike many municipalities that put layers of red tape between the inception and completion of projects, Grapevine offers quick assistance and a streamlined set of development processes that make it a cost-effective business location from day one. That cost-effectiveness continues and compounds over the life of the project.
Grapevine also has one of the lowest tax rates in the Dallas-Fort Worth region.
3.) Exciting Development Opportunities
Mustang Park, a Prologis project, is Grapevine's latest large development . . . and new opportunities will follow. Strategically located just outside DFW airport, and offering a business-friendly climate, Mustang Park will soon offer nearly 800,000 SF of business space near SH 114. In addition to its immediate access to DFW Airport, it offers easy access to Hwys 114 and 121 making it ideal for local and regional distribution.
Beyond this new business park and other shovel-ready sites, Grapevine's downtown has many attractive and interesting historic buildings that are full of unique redevelopment potential.
4.) Corporations are Relocating Here
Several years ago companies began moving from high-cost areas to business-friendly North Texas. That exodus isn't slowing. Throughout this time, Grapevine has earned respect for its strategic focus to attract, retain, and grow businesses.
In addition to U.S. companies, international corporations such as Japan's KubotaTractor and the UK's Waterlogic have made Grapevine home to their North American headquarters.
Beyond the financial benefits and infrastructure, Grapevine has the workforce top employers need, and it doesn't hurt that key executives find it a highly desirable place to live.
5.) Uniquely Accessible by Light Rail
Though people don't usually associate passenger trains with Texas, anyone who has driven on the freeways in, and around, the Dallas-Fort Worth area knows why efficient public transportation makes sense.
Grapevine's Main Street Depot is currently served by the TEXRail commuter rail line and the Grapevine Vintage Railroad. And there's more to come.
Construction is set to bring on DART Silver Line, North DFW. This line is expected to open by March of 2023, and will connect seven cities and four counties in the North Dallas area, including the city of Grapevine and DFW International Airport.
Among the benefits for the DFW North station will be shared parking opportunities, mixed-use developments near the airport and an additional transfer option for TEXRail passengers. This state-of-the-art Light Rail system is one more reflection of Grapevine's spirit of innovation.
There is nothing quite like a Grapevine's vibrant atmosphere to inspire and motivate people who have big ambitions, yet prefer a small-community lifestyle.