A 'Sansdemic' Is On the Horizon
A prerequisite for a high-quality workforce is people. To upskill employees, attract remote workers, or fill a skill gap through a community college program, you first need people. That may be rather obvious, but talent attraction and retention efforts have been built on the assumption that when it comes to people, the harvest will always be plentiful. But what happens if the supply of people to attract to, or retain in, a community isn't increasing? Or what if it's decreasing?
In The Demographic Drought, Emsi Burning Glass raised the alarm bells about the pending sansdemic (sans-without, demic-people). Due to an increase in baby boomers retiring, a continual decline in prime-age male labor force participation, and decades of low birth rates, in the coming years the U.S. (and much of the world) simply won't have enough people for all the work that needs to be done.
More Topics

Empathy is now a strategic imperative for leaders. Here are four ways to embrace empathy and build teams with higher levels of productivity, innovation, and engagement. Click here to view the video.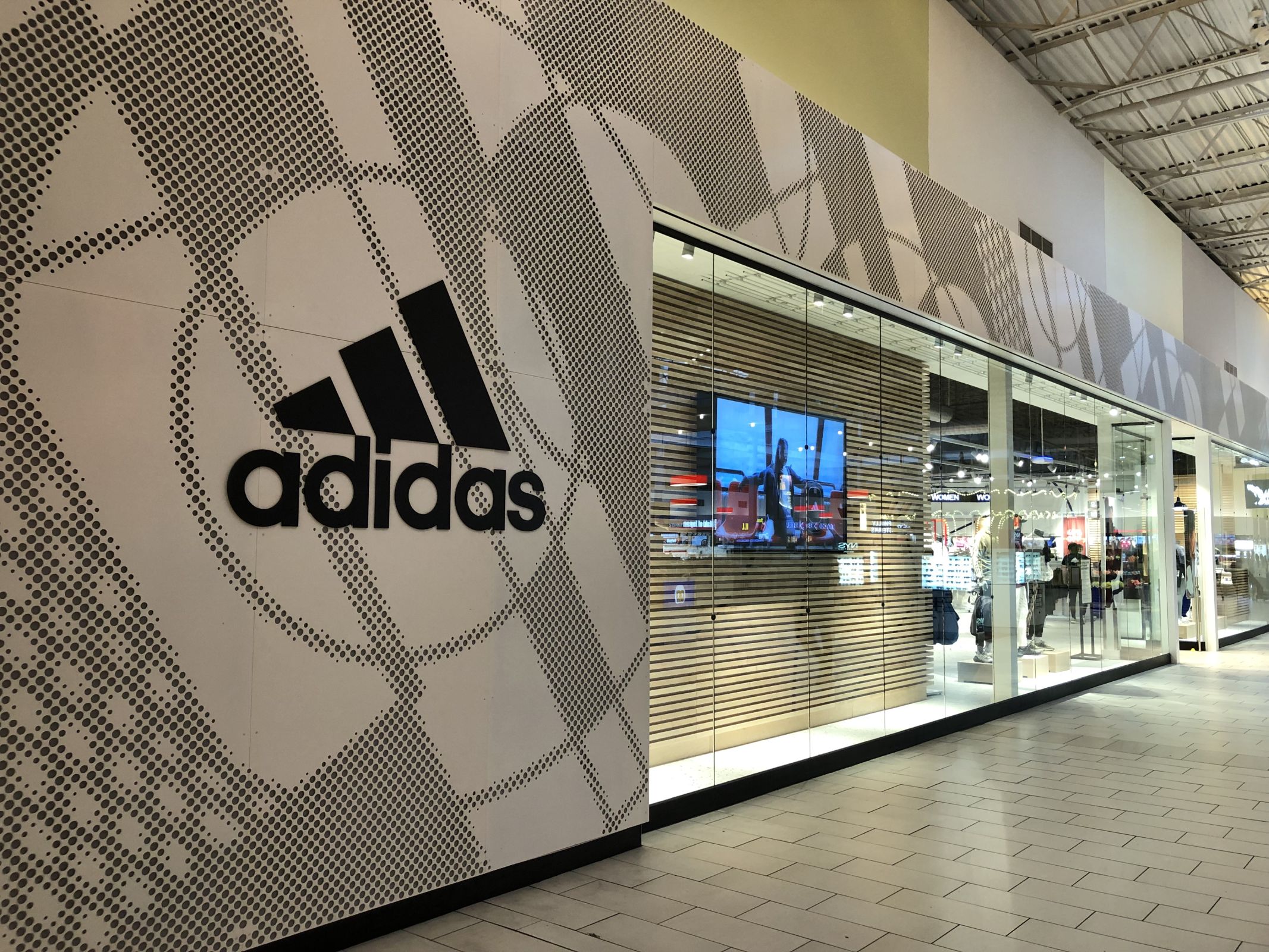 New businesses arrive in Grapevine all the time, and January 2022 was no exception. It's fairly common to see restaurants, retailers, and office users setting up shop in our City, but we want to make sure new businesses feel at home as soon as they arrive. Grapevine Economic Development proudly...

RCLCO, partnering with CapRidge Partners, recently produced the fifth annual STEM Job Growth Index ("STEMdex"), highlighting the leading metropolitan areas for both the current presence and future growth potential of STEM jobs (Science, Technology, Engineering, Mathematics). Not coincidentally, the top STEM market areas include the 10 regions of the...